Joined

Mar 19, 2015
Messages

6,199
Reaction score

11,209
Points

2,140
Something is so very wrong. Lack of accountability is among them. Congress is another reason.





Today's Wall Street Journal includes a story about the Baltimore and Potomac Tunnel on the Northeast Corridor in Maryland between Baltimore Penn Station and Washington Union Station. The 1.4-mile-long tunnel was built from 1871 to 1873 and is in terrible shape, the Journal says:
It causes delays for more than 10% of weekday trains on the line, and modernizing it isn't viable, railroad officials say. Persistent water leaks require regular track repairs, including $71 million in fixes last year. During winter, workers use poles to knock icicles off the tunnel ceiling so they don't freeze up the electric lines that power trains.
A new replacement tunnel would be waterproof, ventilated, and have emergency escape walkways, all standard features on tunnels today, the Journal reports.

...

Instead, Congress started with the number it wanted to spend for the entire country, then split it up into a zillion categories (many of which have nothing to do with infrastructure at all), and then wants states to apply for funding. Amtrak and Maryland want $4 billion, only $2.7 billion of which would be used for the tunnel.

Which brings us to the other major problem with American infrastructure: cost, both in time and money. Amtrak thinks the project will take up to twelve years to complete. The current tunnel, which was built by a bunch of guys with pickaxes and dynamite in the 1870s, took two years to complete. And though it's outdated now, it has lasted 148 years, so it's not like they did a terrible job. Somehow, despite all the technological developments that have completely transformed our lives since the 1870s, it now takes six times longer to build its replacement.

And $2.7 billion for the new two-mile-long replacement tunnel comes out to $1.35 billion per mile. To put this in perspective, consider the Gotthard Base Tunnel in Switzerland. It opened in 2016 and cost about $12 billion. That's a lot more than $2.7 billion, but the Gotthard Base Tunnel is the deepest tunnel in the world, bored through the Alps, and it's 35 miles long. That comes out to a cost of $343 million per mile. So, for roughly a quarter of the cost per mile that it takes the United States to replace an existing tunnel that's only a few dozen feet underground, the Swiss can build a completely new marvel of engineering through a mountain range.

...
​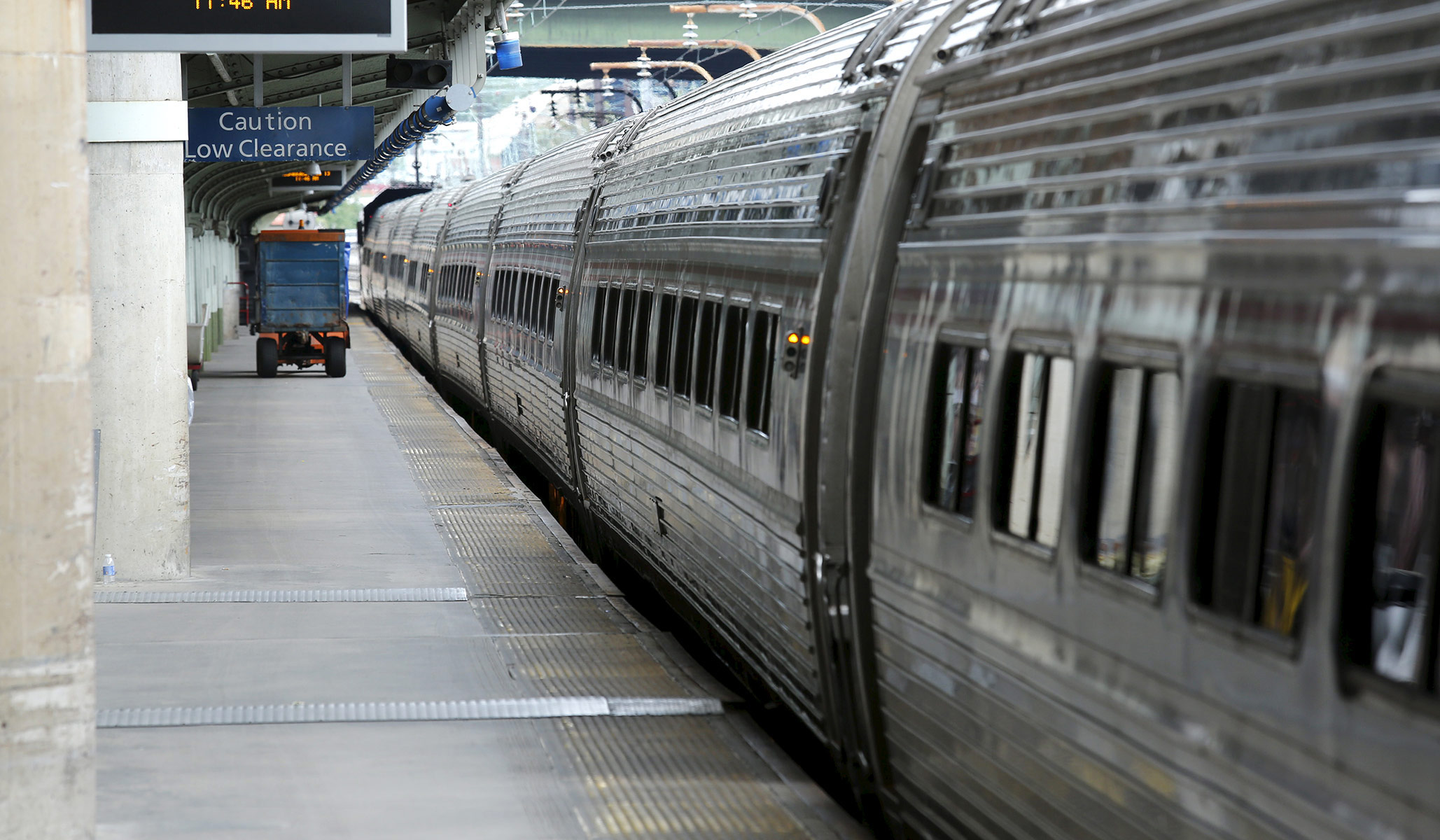 American infrastructure is not crumbling, but there is a 148-year-old rail tunnel in Maryland that needs replacing.

www.nationalreview.com