Joined

Oct 6, 2008
Messages

100,334
Reaction score

34,359
Points

2,260
Location
...was written by this man, whose birthday is this day.
1.
Paulo Freire
, (born Sept. 19, 1921,
Recife
, Braz.—died May 2, 1997, São Paulo), Brazilian educator. His ideas developed from his experience teaching
Brazil's
peasants to read. His interactive methods, which encouraged students to question the teacher, often led to
literacy
in as little as 30 hours of
instruction
. In 1963 he was appointed director of the Brazilian National Literacy Program, but he was jailed following a military coup in 1964. He went into exile, returning in 1979 to help found the Workers Party. His
seminal
work was
Pedagogy of the Oppressed
(1970).
Britannica.com
Friere is the Marxist whose ideas influence American children even more than those of Communist John Dewey.
2. But rather than dealing with the education of children,
Pedagogy of the Oppressed mentions none of the issues that troubled education reformers throughout the twentieth century: testing, standards, curriculum, the role of parents, how to organize schools, what subjects should be taught in various grades, how best to train teachers, the most effective way of teaching disadvantaged students. This ed-school bestseller is, instead, a utopian political tract calling for the overthrow of capitalist hegemony and the creation of classless societies.
3.Freire isn't interested in the Western tradition's leading education thinkers—not Rousseau, not Piaget, not John Dewey, not Horace Mann, not Maria Montessori. He cites a rather different set of figures:
Marx, Lenin, Mao, Che Guevara, and Fidel Castro,
as well as the radical intellectuals Frantz Fanon, Régis Debray, Herbert Marcuse, Jean-Paul Sartre, Louis Althusser, and Georg Lukács. And no wonder, since Freire's main idea is that the central contradiction of every society is between the "oppressors" and the "oppressed" and that revolution should resolve their conflict. The "oppressed" are, moreover, destined to develop a "pedagogy" that leads them to their own liberation.
4. Freire never intends "pedagogy" to refer to any method of classroom instruction based on analysis and research, or to any means of producing higher academic achievement for students. [H]e relies on Marx's
standard formulation that "the class struggle necessarily leads to the dictatorship of the proletariat [and] this dictatorship only constitutes the transition to the abolition of all classes and to a classless society." In one footnote, however, Freire does mention a society that has actually realized the "permanent liberation" he seeks: it "appears to be the fundamental aspect of Mao's Cultural Revolution."
5. The pedagogical point of Freire's thesis : its
opposition to taxing students with any actual academic content
, which Freire derides as "official knowledge" that serves to rationalize inequality within capitalist society. One of Freire's most widely quoted metaphors dismisses teacher-directed instruction as a misguided "banking concept," in which "the scope of action allowed to the students extends only as far as receiving, filing and storing the deposits." Freire proposes instead that teachers partner with their coequals, the students, in a "dialogic" and "problem-solving" process until the roles of teacher and student merge into "teacher-students" and "student-teachers."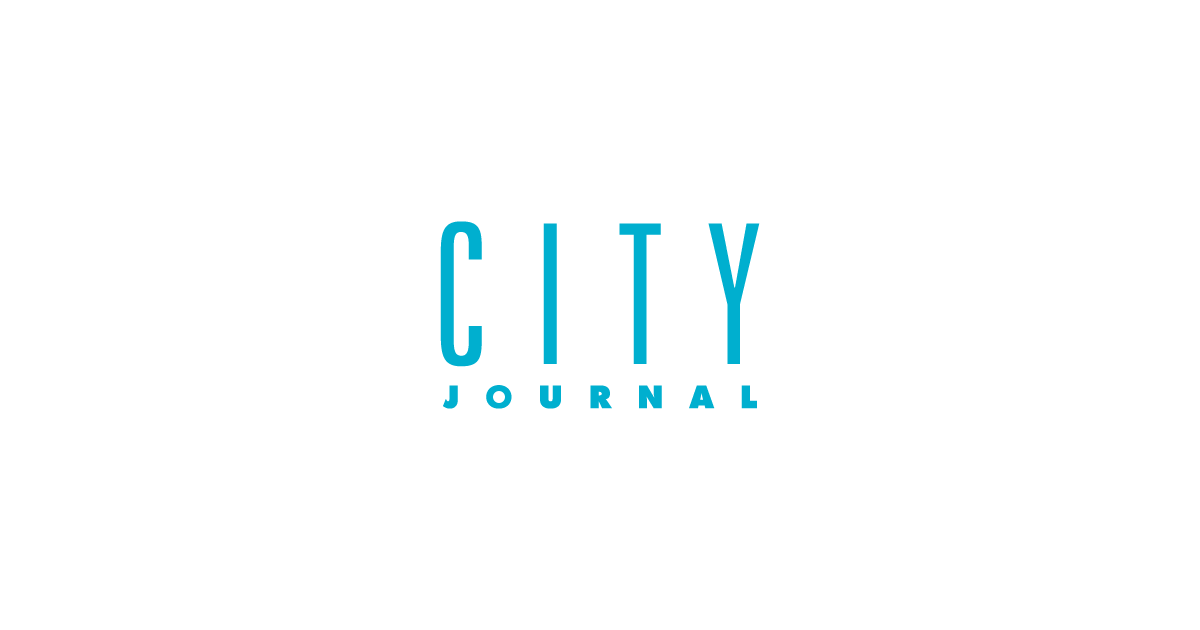 Another reason why U.S. ed schools are so awful: the ongoing influence of Brazilian Marxist Paulo Freire
www.city-journal.org
Unless we can pry the schools from them, as earlier American
pried
their slaves from them.....America is lost.