Somewhere in Mahmoud'istan a fatwa pen is scratching out an islamo-snuff.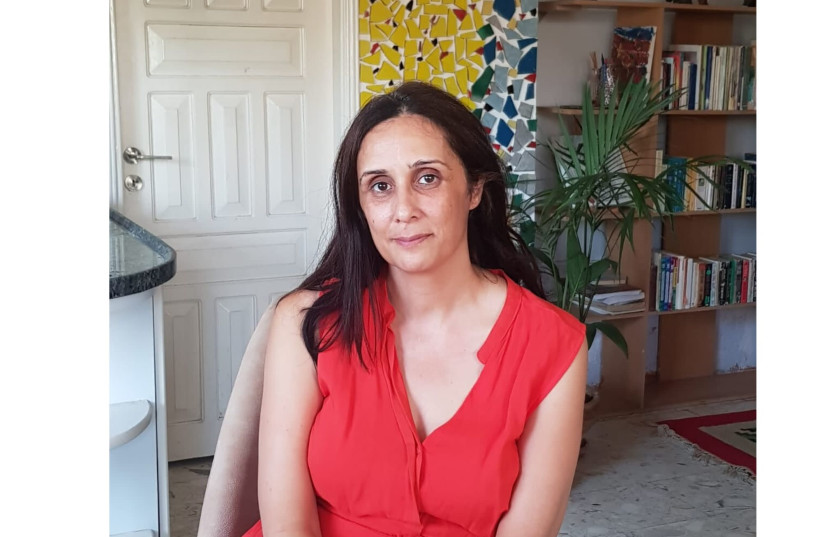 "I was expecting them to do something, but I never imagined that they would come to my home and burn my car."
m.jpost.com
Palestinian journalist and author Nadia Harhash said on Saturday that she has no doubt that her car was recently torched because of her recurring criticism of the
Palestinian Authority
.
Harhash, a mother of four from east Jerusalem, told
The Jerusalem Post
that she intends to continue writing about corruption in the PA despite attempts to silence her and other critics.