I hate everything and anything that has to do with liberals, liberalism, collectivism, socialism, communism, globalism, climate warming fascist dogma!

Don't make me hate you more, because chances are, I already hate you a lot.
Location
Gender

Male
Occupation

Network Engineer
DemNazis, Same as Them Nazis

*Tree*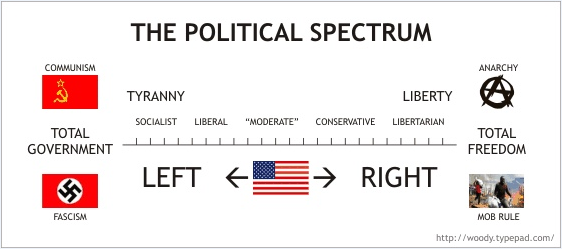 20

You've been a registered member for one year. Happy 1 Year Anniversary!

15

You have recieved 2000 Likes!

25

You now have 220 Trophy points! Looking good!

15

You've been registered for 6 Months. Happy Anniversary!

35

Content you have posted has attracted 500 positive reactions.

10

The staff and owners of USMB would like to wish you a very happy birthday!! Have a great day!!

20

You've received 3000 ratings on your posts! Keep up the great work!

30

Congratulations! You now have 100 Trophy Points!

25

Your content has been positively reacted to 250 times.

30

With a 2,000 Positive Post Rating you get Cookies!

20

1,000 messages? Impressive!

12

Your messages have been positively reacted to 25 times.

10

You've posted 100 messages. I hope this took you more than a day!

2

Somebody out there reacted positively to one of your messages. Keep posting like that for more!

15

You have a Post to Like ratio of 10%

5

30 messages posted. You must like it here!

1

Post a message somewhere on the site to receive this.