Inside the labs of the FBI's elite Operational Technology Division in Quantico, Virginia, agents are using a sophisticated software program to scan and sort through several hundred thousand emails on Anthony Wiener's laptop.

The software is searching for emails belonging to Huma Abedin, which are expected to number in the thousands. They're trying to figure out if any are relevant to the investigation into Hillary Clinton's private email server.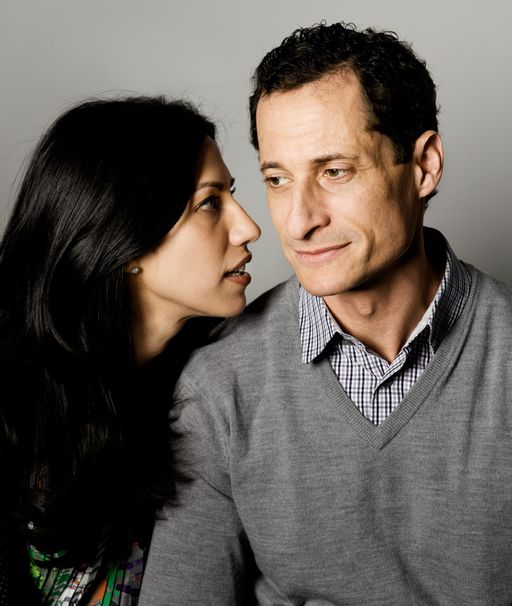 The program the FBI is using is likely similar to one built by San Francisco-based company, Logikcull.

"It tells you what's inside that data. In 650,000 emails, how many attachments are there? How many documents are images that don't have any searchable content at all? How many duplicates are there?" said Andy Wilson, the company's CEO.
Wilson said the process can be completed in days, not weeks.

"If they do it in a more modern way, it could be done literally in a couple of hours or a day or two," Wilson said.
As emails are scoured, FBI's handling of other probes raises questions