Joined

May 15, 2014
Messages

12,060
Reaction score

5,254
Points

420
Location
You don't know that for a fact. Maybe the black, Muslim, Jewish owned bakeryies just baked the damned cake, and no one ever heard about it.
Actually I do. When presented with a video of a man asking a Muslim baker to bake a gay cake and said baker refused did the protest his shop? No. Did they file a suit? No.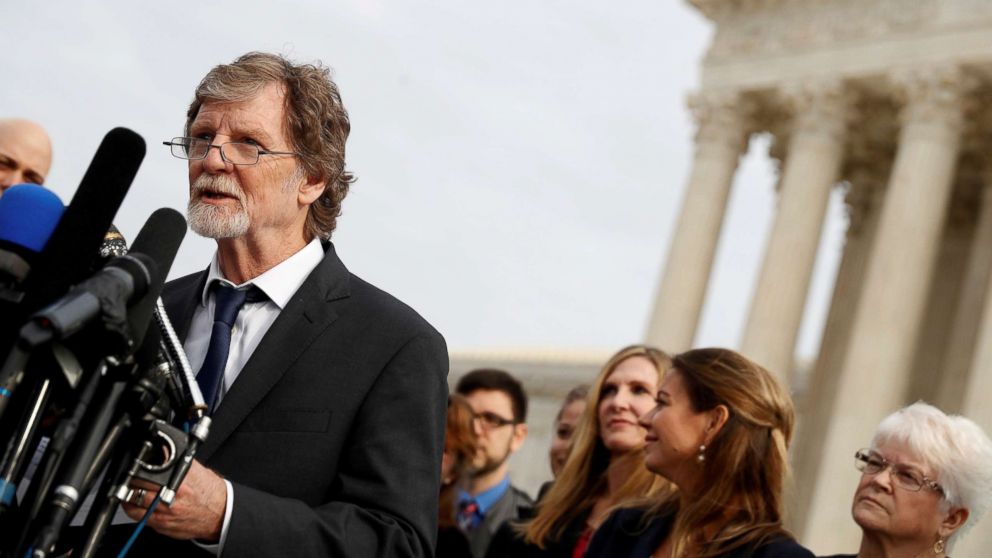 A baker who won Supreme Court case is suing Colorado in a new cake-making ordeal.

abcnews.go.com
Oh look they sued again. I guess the LGBTQ is saying fuck his rights over and over again. White Christian dude must be endlessly attacked because he disagrees with the LGBTQ. They must have their pound of flesh. Mind you Jewish and Muslim baker's won't make the cake either because homosexuality is against those faiths too. If the LGBTQ attacks Jews they will be called anti Semitic. If they go after a Muslim they will be called Islamaphobic. If they go after a black Christian baker they will be racist. But you see there's no mean word for going after a white Christian male so the LGBTQ only go after them serving up the same bigotry and intolerance that they accuse this baker of having.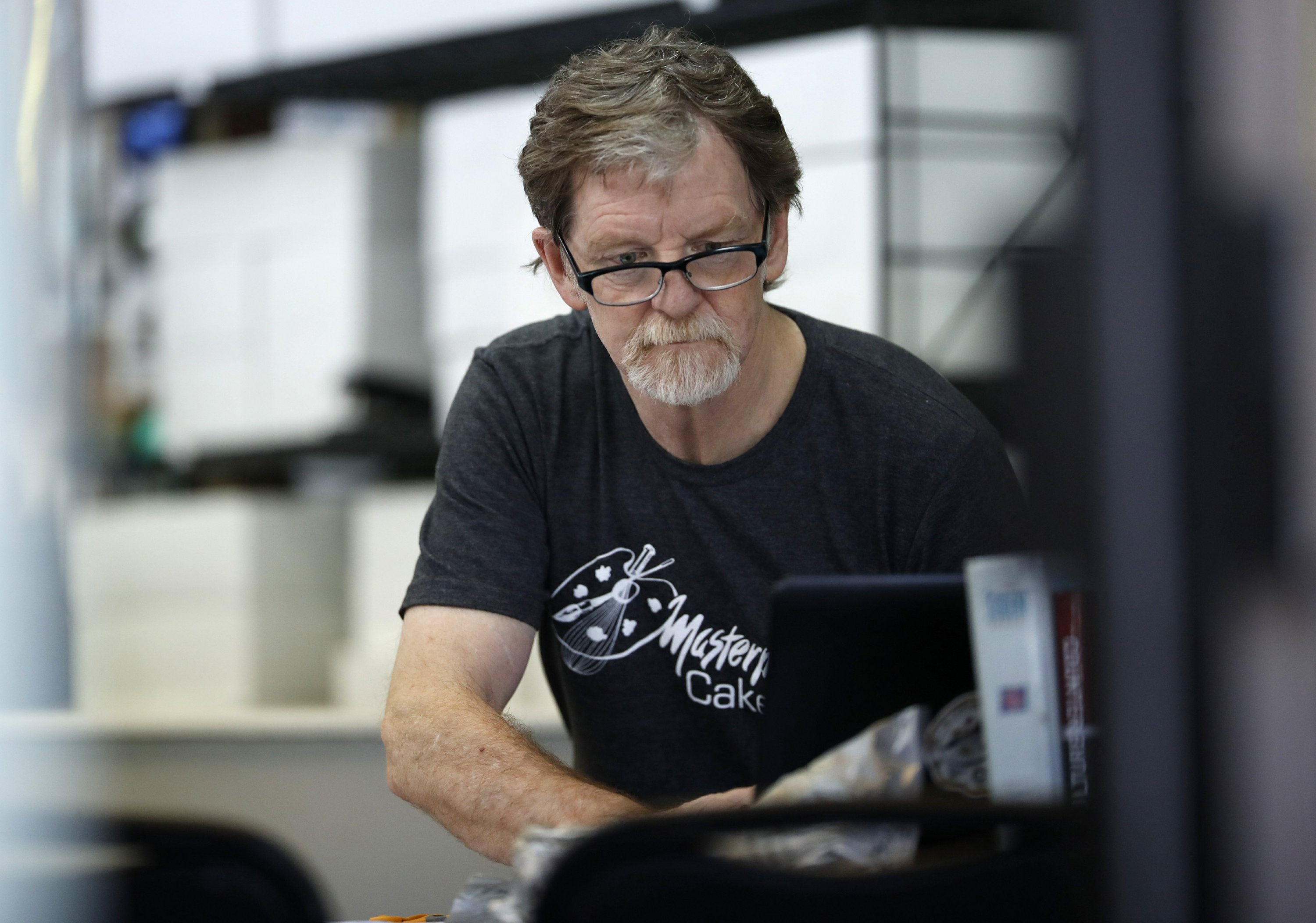 DENVER (AP) — A Colorado baker who won a partial victory at the U.S. Supreme Court in 2018 for refusing to make a wedding cake for a same-sex couple went on trial Monday in yet another lawsuit, this one involving a birthday cake for a transgender woman...
apnews.com