Gold Member

Joined

Sep 19, 2011
Messages

22,853
Reaction score

5,480
Points

280
The following excerpt is regarding this headline:
Judge sides with Senate, says Maricopa must turn over election materials for audit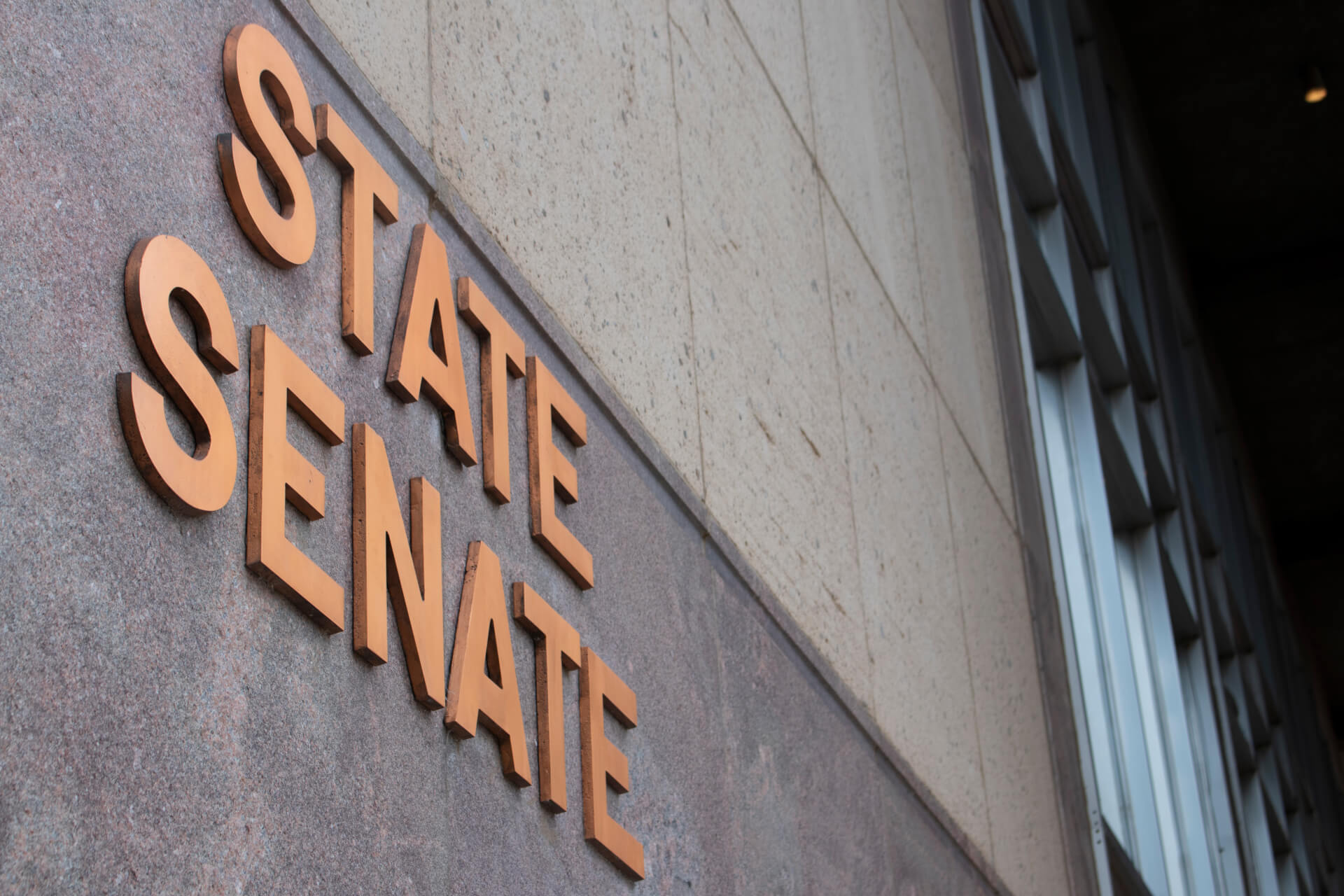 The Maricopa County Board of Supervisors must turn over ballots and tabulation machines to Senate Republican leaders so they can conduct an audit of the 2020 general election, a judge ruled.

www.azmirror.com
What these means is Maricopa county must abide by an audit of the 2.1 million votes in the 2020 election.
NOW here is how we know the MSM including this Arizona Mirror "objective" "professional" "journalist" presents the news...
"They sought to conduct an audit of the election in response to the baseless fraud allegations and conspiracy theories espoused by former President Donald Trump and many of his supporters, including some Senate Republicans, after President Joe Biden won the 2020 presidential election."
Please explain to me how a reader would come away with an opinion the election fraud is not true? "BASELESS"? Why does this idiot hack writer then use the term if a JUDGE has ordered an audit? If it was "BASELESS" then why did the judge do that? BIASED JUDGE? Yea that's the ticket. So is that why SCOTUS refused to hear the PA lawsuit? BIASED???