Joined

Mar 10, 2017
Messages

8,118
Reaction score

6,417
Points

2,065
Location
Obviously, those with insurance will be paid by the insurance companies according to their policies. Will it be enough? My guess is probably not, many of those companies will wait to see if the pending and future lawsuits award damage payments, which the insurance companies will say their liability is reduced or even eliminated depending on the policy liability details.
About those lawsuits, which are certain to be filed everywhere and anywhere damages were sustained, many times those things get settled out of court but who pays for the settlements? Ultimately it's the state and local taxpayers, right? This crap has been going on for how long now? Years and years, going back to Watts and other places some 30 years ago. Consider Minneapolis:
More than 400 businesses were damaged during the riots, with rebuilding costs estimated at more than $500 million. Some of the worst damage took place on this stretch of Lake Street in Minneapolis. Who comes up with $500 million? By the way, it's probably more than that.
Owners and insurance experts estimate the costs of the damage could exceed $500 million. That would make the Twin Cities riots the second-costliest civil disturbance in U.S. history.

www.startribune.com
Add the other cities, and you are talking about billions of dollars. Also, what about the lawsuits from citizens outraged that Democrat leaders let their businesses burn? Consider this:
Minnesota Gov. Tim Walz (D) and city leaders will seek federal assistance from the Federal Emergency Management Agency to "offset" the cost of damage repairs, the Star Tribune reported. Walz's administration is reportedly discussing the matter with Minnesota's congressional delegation, including with Sen. Amy Klobuchar (D) and Rep. Ilhan Omar (D).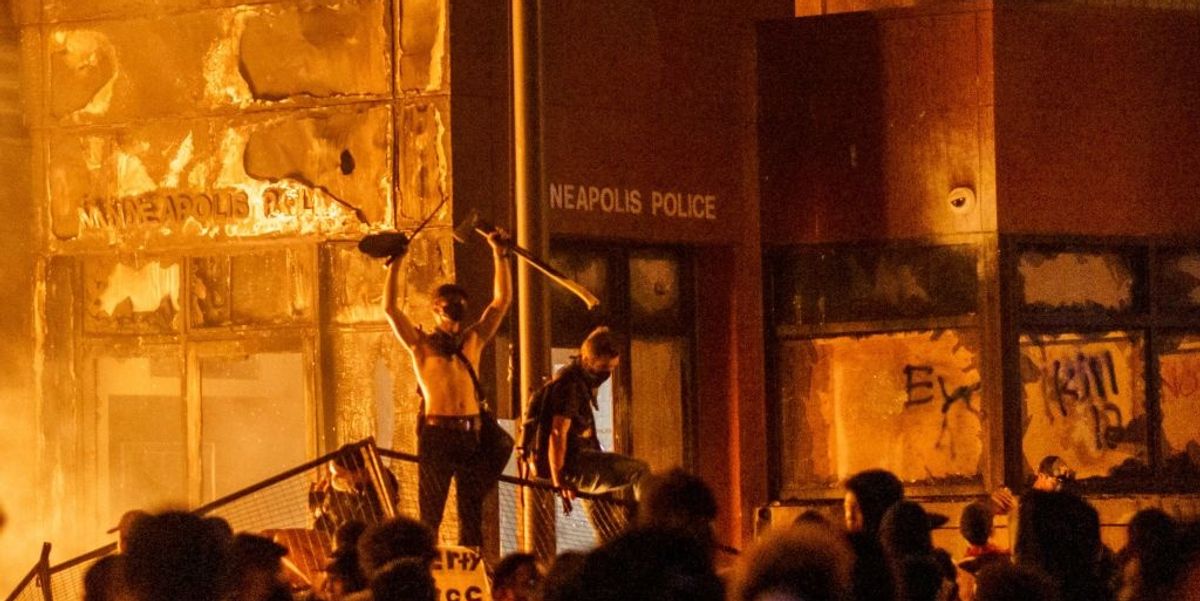 Protesters were allowed to destroy a Minneapolis police building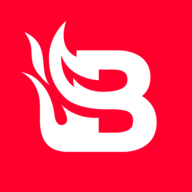 www.theblaze.com
Hurricanes, tornados, flooding, fires, etc., natural disasters are one thing but but this crap is another. And it could've been avoided or at least reduced but wasn't for purely political reasons. How many of us are willing to pay federal tax dollars for the damages done in Minneapolis, Seattle, and many other places, especially when the cops were told to stand down and not interfere? Now think about what Biden would do if he is elected president and the Dems take the Senate: first, DC becomes the 51st state and the Dems get 2 more Dem Senators. That'll make it a lot harder for the Repubs to get their majority back, dontcha think? The Dems are talking about trashing the filibuster, meaning it'll be no different from the House and a simple majority is all you need to do whatever you want, especially if the president is Joe Biden or another democrat. Who do you think will end up footing the bill for all that riot damage then? Take a wild guess. Then who do you think will bail out the fiscally insolvent states, mostly the blue ones? Take another look at the Green New Deal, an estimated $94 trillion in more spending. Not even Trump on his worst day would do that. And who will pay for it? Us, that's who. Won't be me though, I'm 72 and retired. It's the young people in their 20s and 30s who will be totally fucked. And the worst part is, they don't even realize it. That's how powerful the MSM is. Feed 'em bullshit and tell 'em it's chocolate. Yum.