Joined

Jul 19, 2014
Messages

91,353
Reaction score

30,832
Points

2,250
I hear many Americans say that shying away from owning guns is cowardly. But it seems to me that people who do not feel threatened by an opposing opinion clearly do not find themselves in a situation where cowardice is an issue in the first place. If you need a gun to express yourself then it is you who's the coward.

View attachment 545418

Naturally, if your environment is such that the "haves" and the "have nots" are pitted against one another then you may find a gun useful, but Europe (in general) doesn't support or encourage such an environment.
Do you know where your meme goes wrong?
It is the government...using guns....in Europe....locking up people who disagree with the government...try telling an off color joke in Britain...you will be arrested.....you have no idea what you are talking about...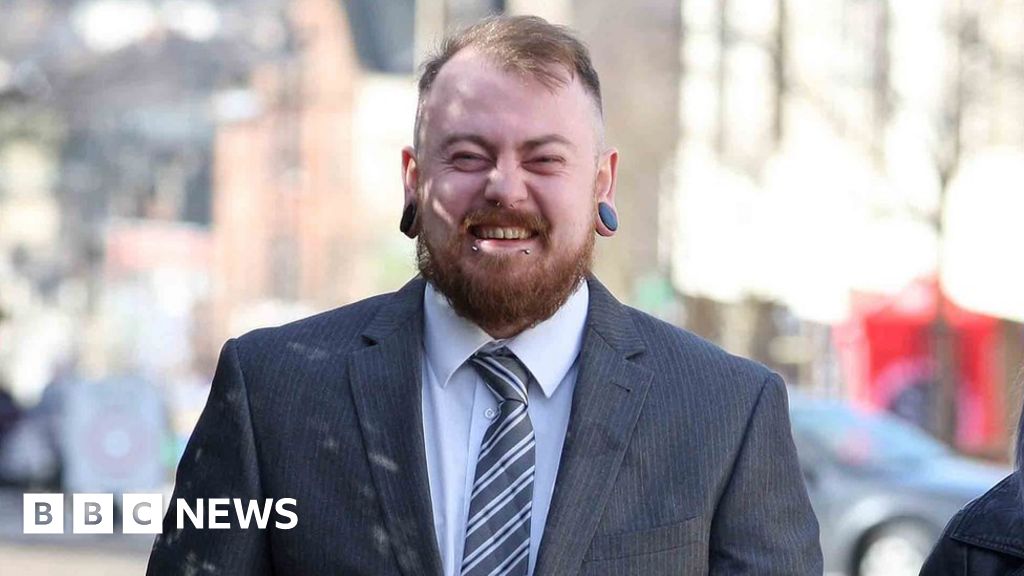 Mark Meechan recorded the dog reacting to statements such as "Sieg Heil" by raising its paw.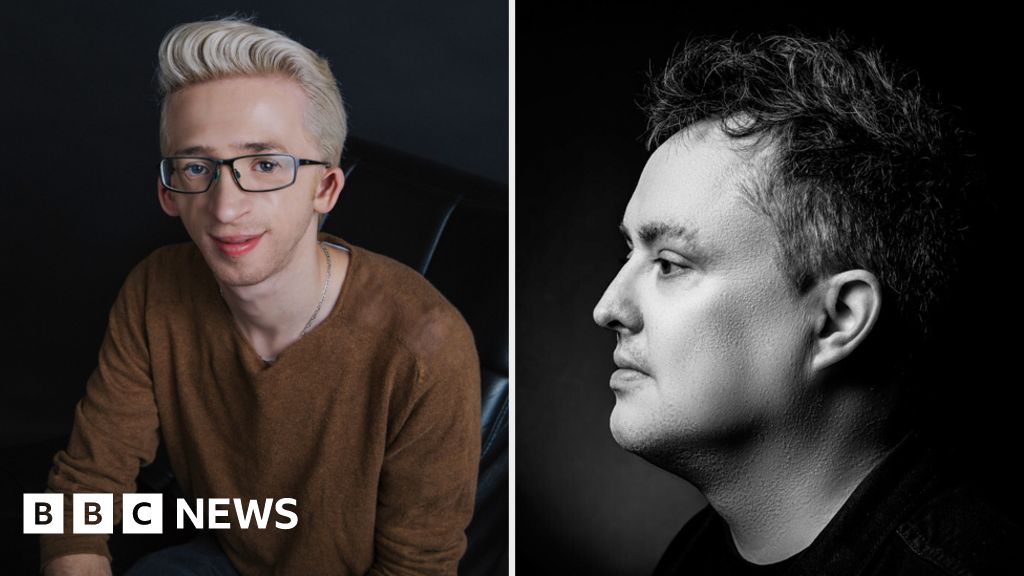 A comedian's joke about a young disabled boy launched a nearly decade-long free speech battle.