Joined

Aug 6, 2012
Messages

15,907
Reaction score

13,372
Points

2,405
Tucker forgot the most prevalent abuser of truth: social media companies (as is often the case).
Here is a dominating red flag as to the haughtiness and dishonesty of these media outlets, they had no clue as to how to deal with the virus and even fully understanding how it spread,
yet, they were supremely confident what was NOT the origin.
How was it possible anyone could even remotely state with certainty "the lab theory is a lie" when they couldn't even state with certainty how it spread, it's mortality rate or the like?
The West is in deep trouble.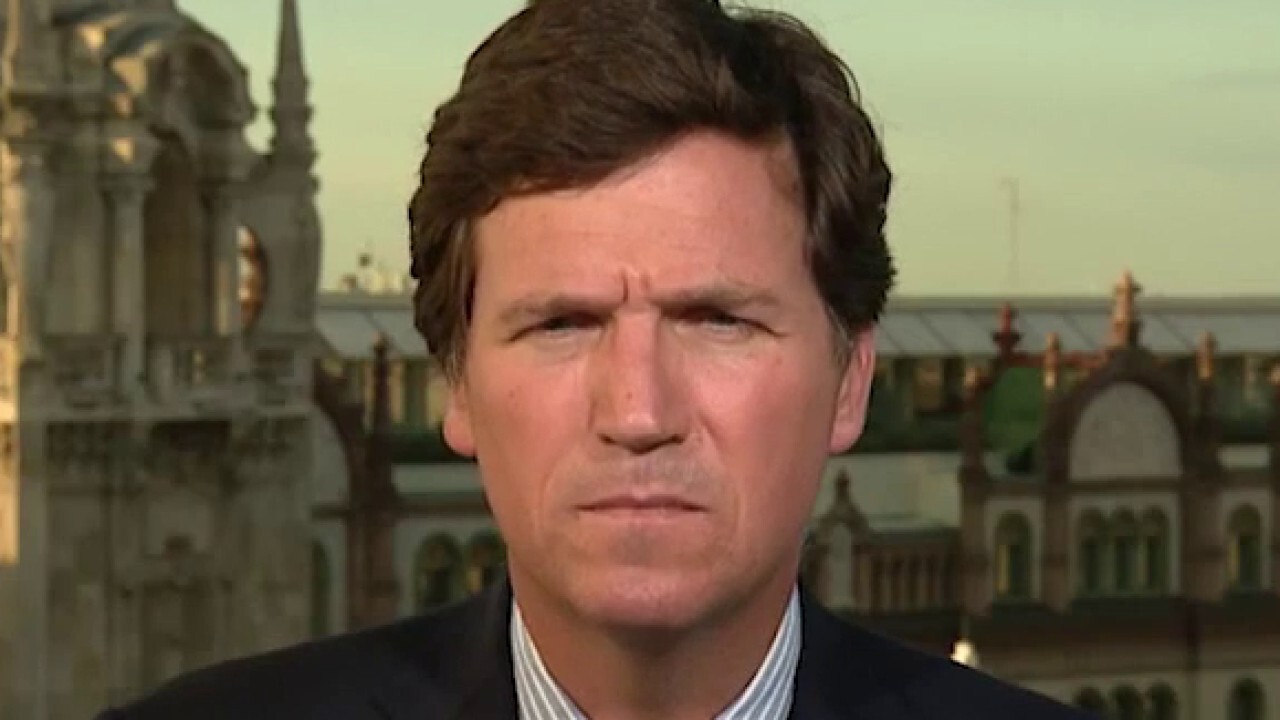 Tucker Carlson reacts to a report that showed COVID may have emerged from a Wuhan lab earlier than was originally thought, and alleged that the New York Times covered up any investigation into coronavirus origins, in part because the totalitarian regime was paying them.

www.foxnews.com
Last summer, as the
COVID
pandemic raged throughout the United States, people who still read the
New York Times
began to notice something very strange happening at the paper. Hundreds of articles that had appeared there, going back nearly a decade, suddenly vanished, they disappeared. There was no way to find them. Nothing like this had ever happened. The New York Times considers itself--very self-consciously-- a living historical record. The paper maintains meticulous, searchable archives going back to 1851. Yet last August, a huge number of articles just disappeared. What was in them? We know the answer because a handful of history-minded readers preserved them when they were in print. Every one of them was a propaganda piece paid for by the
Chinese Communist Party
, designed to look like a news article.
One of them reads "China Watch: Diaoyu Islands Belong to China." That's the headline. Why would the New York Times, America's paper of record, print propaganda's from a totalitarian regime and pretend it was a news article? For money. Financial filings show The Times made more than $100,000 a month from this garbage. Those payments weren't disclosed at the time, they were hidden from New York Times readers; they were only uncovered after the fact by The Washington Free Beacon. And the Times wasn't the only news organization taking money from the Chinese Communist Party