Joined

Aug 6, 2012
Messages

18,419
Reaction score

16,583
Points

2,405
Only a two day event but stil this is a reminder of how uncreative and uninspiring todays writers are. Ditto for music, probably worse delineation in quality. It has driven a generaton to yearn for yesteryear and the beautiful art that was produced on a more regular basis.
IMO, music peaked in the 60s ad 70s primarily (though not all) thanks to UK artists. Movies peaked in the 80s almost solely due to American movies.
This may not be entirely true as movies really peaked decades earlier in terms of acting, writing and delivery, but, 80s brought the blockbusters that are timeless and often universal.
Bodyguard was a quaint movies from the 1990s. Quite unrealistic but effective at tugging the heartstrings. By todays standards it's a masterpiece.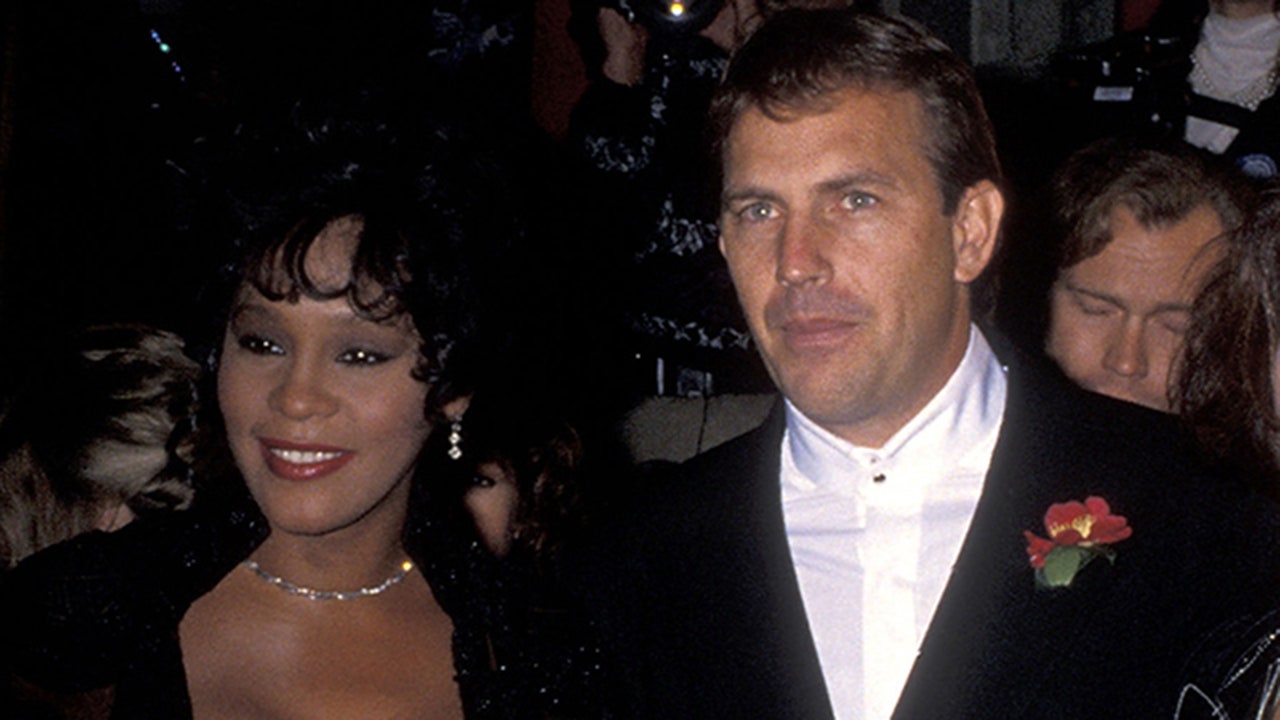 "The Bodyguard," which starred Kevin Costner and Whitney Houston in 1992, is returning to theaters for two days in November, 30 years after its original release.

www.foxnews.com
"The Bodyguard," starring
Kevin Costner
and Whitney Houston, is returning to theaters for its 30-year anniversary.
The movie, which originally debuted in November 1992, will only be in theaters for two days in November. Following the two-day fan event, there will be
a musical compilation
celebrating the life of the late Houston.
Costner, 67, took to Instagram Thursday to share the news.