Uppity Senior Citizen
Gold Supporting Member

Joined

Jun 20, 2009
Messages

18,555
Reaction score

7,461
Points

390
Location
In the Senate Foreign Relations Committee hearing of Antony Blinken's lies, Sen Ted Lieu LIED AGAIN when he said that no Americans were killed after Trump's conditional agreement was signed by the State Department.
In fact the killing of an American soldier was what caused Trump to abandon the agreement and a scheduled meeting with them at Camp David.
Ted Lieu is just another inveterate Democratic Party LIAR.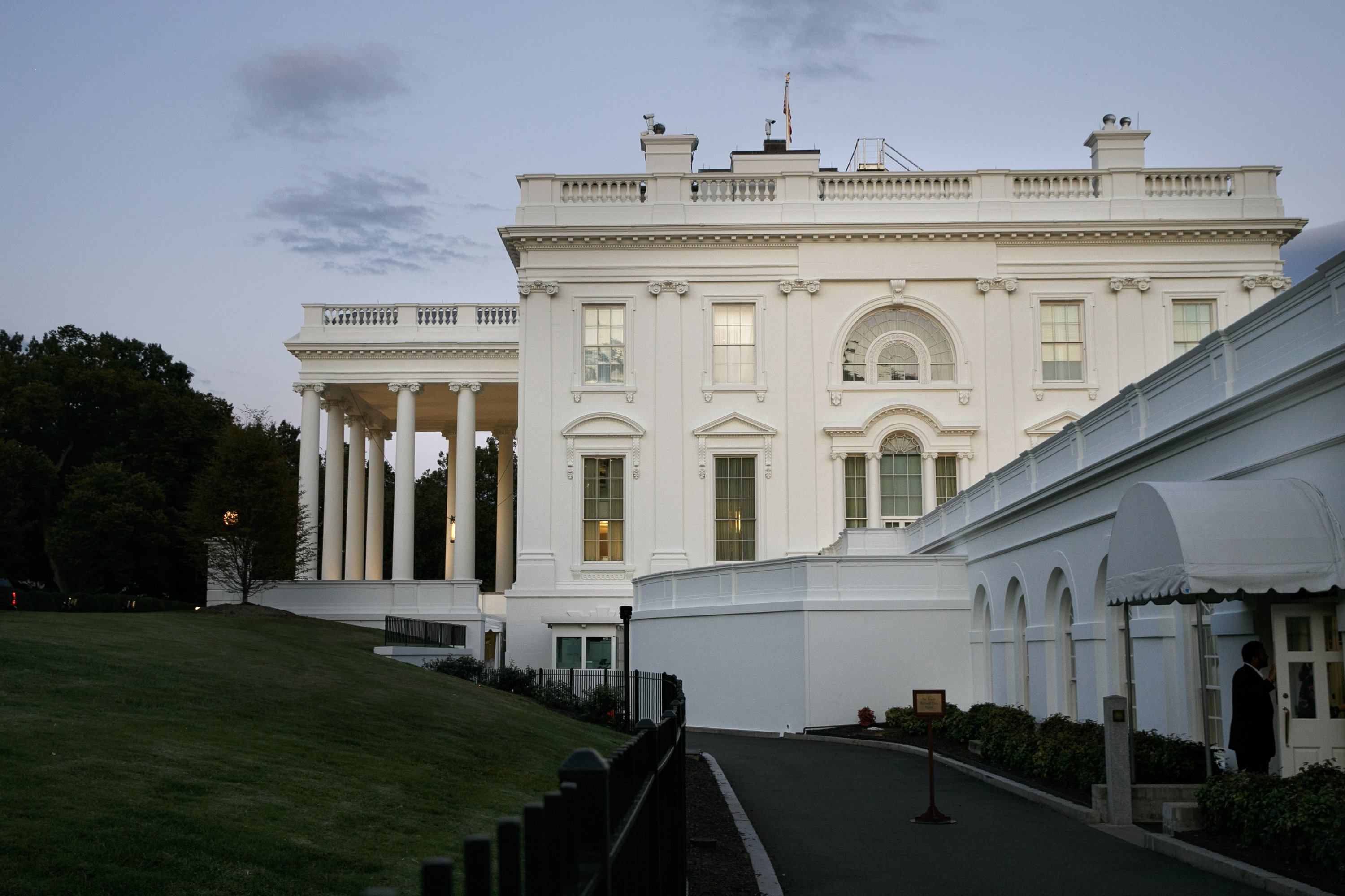 WASHINGTON (AP) — The Latest on U.S. negotiations to end the war in Afghanistan (all times local):...
apnews.com
Another Democrat Party Senator (I don't recall his name) said that the Trump administration deliberately excluded the then existing Afghan government from the planned negotiations in Doha. In the above linked article, it is stated that it was the Taliban that insisted the existing Afghan government be excluded from the talks.
The Democrat Party would be hard out to find anything to say if LIES WERE OFF THE TABLE!