In the 2008 VP debate with Sarah Palin (a seriously TOUGH debate opponent - COUGH COUGH!!!) Low IQ Joe said Earth had one (and only one) polar ice cap. Palin was too dumb to remind Joe there are actually TWO.... one with 90% of Earth's ice, and the other with under 10%.....
Low IQ Joe couldn't pass a high school science class if the election depended on it....
Let's go over some of the basics. Low IQ Joe wants us to believe that Co2 in the atmosphere is causing Global Warming. Did the DATA actually say that???
Um.... no. We have two and only two measures of atmospheric temps = satellites and balloons....
Satellite and weather balloon data used to argue that climate models were wrong and that global warming isn't really happening turns out to be based on faulty analyses, according to three new studies.
www.nbcnews.com
satellite and weather balloon data have actually suggested
(LOL - suggested ---)
the opposite, that the atmosphere was cooling.
Really, the satellite and balloon data show a flat line that goes up and down a bit, with a flat line trend. Co2 in the atmosphere went up. The two and only two data points we have measuring temps in the atmosphere said NO WARMING. Hence, by SCIENCE, the THEORY that Co2 causes "warming" would be REJECTED by the TRUTH of the highly correlated data.
What did Low IQ Joe's pals do?
They FUDGED BOTH SERIES with 2 uncorrelated "corrections" so that both now show "warming" that does not exist.
Another big argument is whether Antarctica is melting or not, given that it has 90% of Earth's ice. We went to court in Britain on that issue in 2007...
UPDATE: Just 9 errors. Bwah ha ha ha ha ha! Take that in your face, Gorezilla! If this keeps up, Al Gore and his hypocrite cronies could be conclusively debunked as utterly wrong and disowned as di…

scottthong.wordpress.com
"
The film suggests that the Antarctic ice covering is melting, the evidence was that
it is in fact increasing.
"
the "warmers" did not appeal, but rather kept right on lying...
What does the actual NASA data say???
A new NASA study says that an increase in Antarctic snow accumulation that began 10,000 years ago is currently adding enough ice to the continent to outweigh the increased losses from its thinning glaciers.
www.nasa.gov
" the Antarctic ice sheet showed a net gain of 112 billion tons of ice a year from 1992 to 2001. That net gain slowed to 82 billion tons of ice per year between 2003 and 2008. "
which explains why there is NO OCEAN RISE and why Cocksucker Obama and his man wife recently bought property, BEACHFRONT property, on MV.
What do Low IQ Joe's "science" guys do about NO OCEAN RISE.....????
They LIE about islands sinking.... because they are right near the Pacific Ring of Fire, and in 3 million years, the islands won't just be underwater, they will be UNDER THE EARTH's CRUST....
and NEVER MIND the FACT that three island chains in the south Pacific are sinking while.... PRECISELY NOTHING ELSE IS.... (when the "ocean" rises, it only does so near these islands = Low IQ Joe "science")
It's one of the clearest injustices of climate change: The Marshall Islands likely won't exist if we warm the planet 2 degrees. I traveled to the remote Pacific to learn what it's like to try to process that doomsday forecast. And why some people already are making the painful decision to leave...

www.cnn.com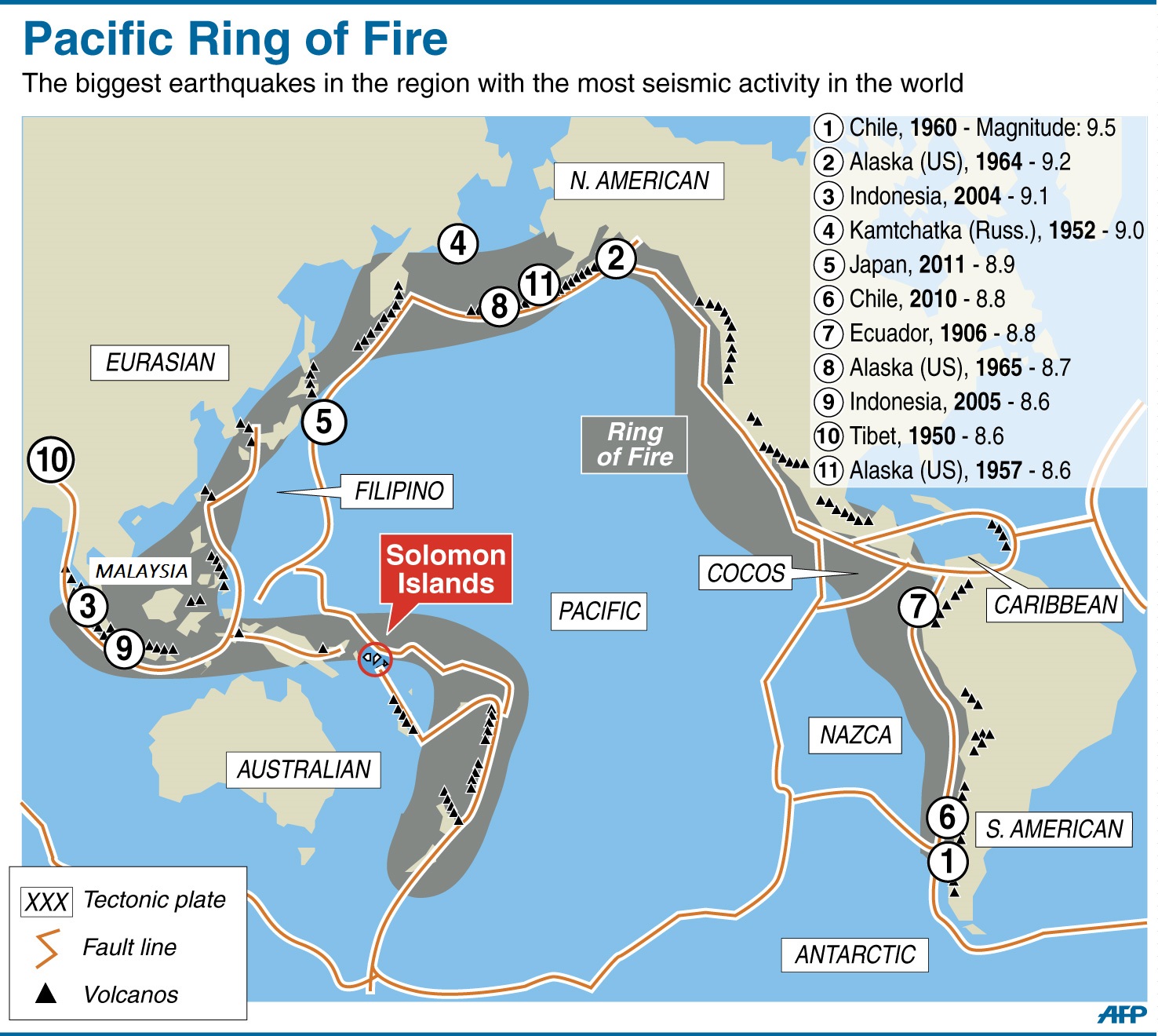 "