Joined

Aug 6, 2012
Messages

17,891
Reaction score

16,004
Points

2,405
Notice out of 30 candidates,
Tim Scott finished 5th, Pompeo 4th.
I've said a DeSantis/Scott ticket would be a most formidable ticket, as would DeSantis/Pompeo, especially if Trump endorsed them.
Trump might be able to win again, though I feel he could have as great an influence from the outside, with his endorsements, or, even running for a House seat or Congress. He would have overweighted pull in those seats simply because he was once president and his policies are still very popular.
For all people think of Trump, his presence in politics has been a positive for the survival of the West vs. the rising tiger.
He is greatly respected by nations that America now desperately needs on-board
, only disliked by those "allies" in decline who chose China and old ways of thinking that have hurt American interests.
Nations such as J
apan, India, Australia, Taiwan all heavily admired Trump
. They saw a guy with the nads to confront the obvious threat and who was not beholden to Big Tech who have sold their souls and their nation up the river.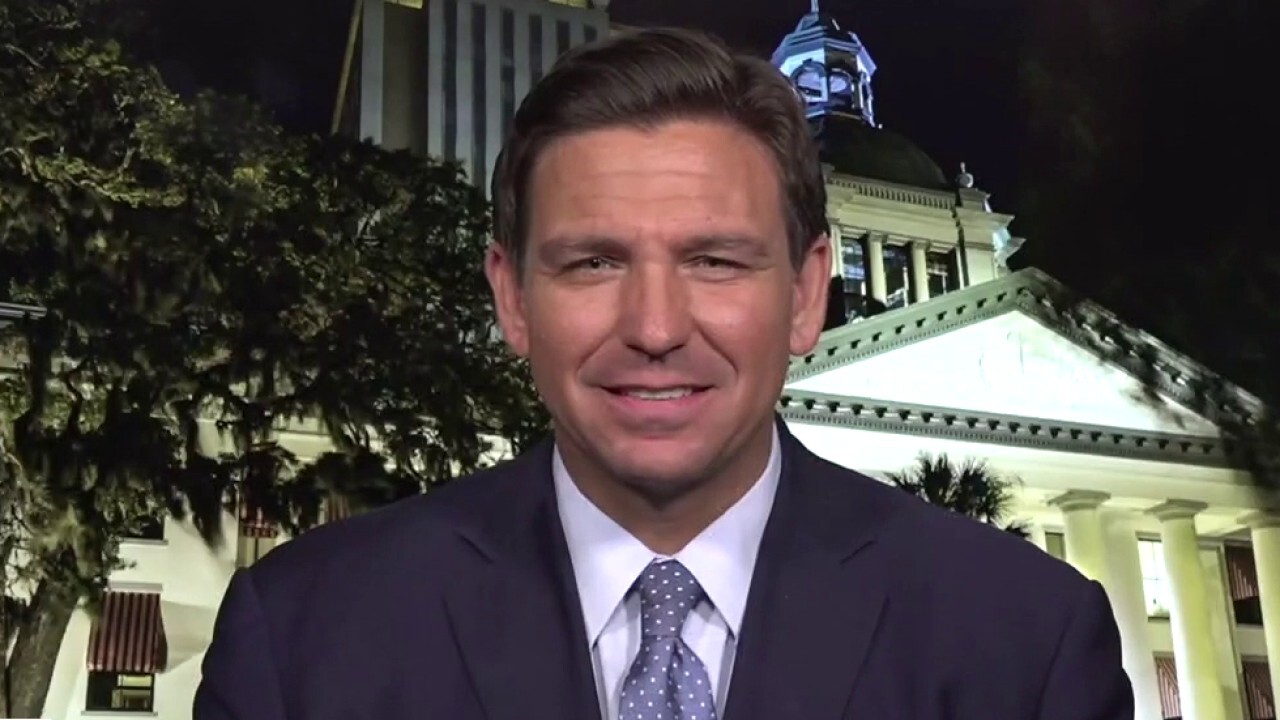 The results of a straw poll of conservative voters this weekend is spotlighting the appeal of Republican Gov. Ron DeSantis of Florida.

www.foxnews.com
Centennial Institute

@CentennialCCU
Western Conservative Summit 2021 non-partisan approval voting poll results: 1. Ron DeSantis - 74.12% 2. Donald Trump - 71.43% 3. Ted Cruz - 42.86% 4. Mike Pompeo - 39.35% 5. Tim Scott 35.58% 30 candidates polled. Democrats & Republicans. Full results:
https://t.co/2a7Z5gVVwU?amp=1