As of 4/22 prez Biden & admin is riding @ 52.9% positive according to the RCP presidential poll below. The negative 41.2% leaves a positive approval gap of 11+% for prez Biden which is pretty darn good considering the way that last potus contest went. If the Biden admin & both upper & lower Houses can avoid pulling off a Venezuela they may make a 2nd term. The downside is that the polls are about as politically rigged as rigged can get. I noticed that there is a good 5+% void missing between the approval vs disapproval data. I also failed to locate a margin of error calculation for this poll.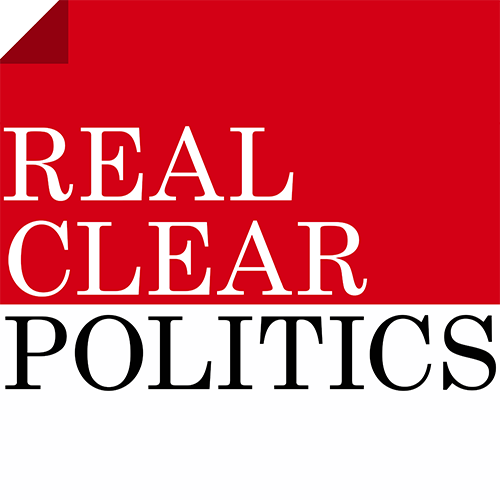 RealClearPolitics - Election Other - President Biden Job Approval

www.realclearpolitics.com
!