Joined

Aug 4, 2015
Messages

75,360
Reaction score

38,562
Points

2,645
Being Reported LIVE on Fox Now....
https://www.foxnews.com/politics/milley-china-calls-scope-job
https://www.foxnews.com/politics/milley-china-calls-scope-job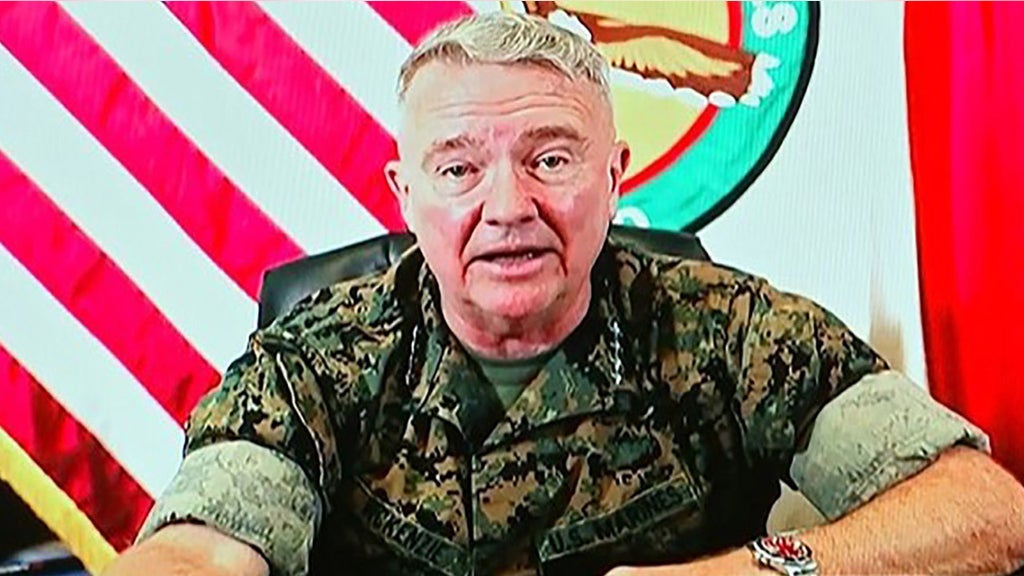 Pentagon admits US strike in Kabul killed 10 civilians, not ISIS targets
'I am here today to confess that President Biden and Pentagon Spokesperson Kirby LIED to you all when he declared that in less than 24 hours, without any Intel left in Afghanistan, the US government identified and located THE ISIS planner who planned the attack on the Kabul airport, killing 13 US service members, and the military conducted a strike killing that planner. That was all a LIE. While a drone strike was conducted, 10 civilians, to include a US Aid worker, were killed.'

Not in those exact words, the Pentagon announced the entire story about striking the planner of the bombing that killed the 13 American service members was a lie the Biden administration, with Pentagon Spokesman Kirby's assistance, fed to the American people in an attempt to pacify their anger over Biden getting 13 American soldiers killed.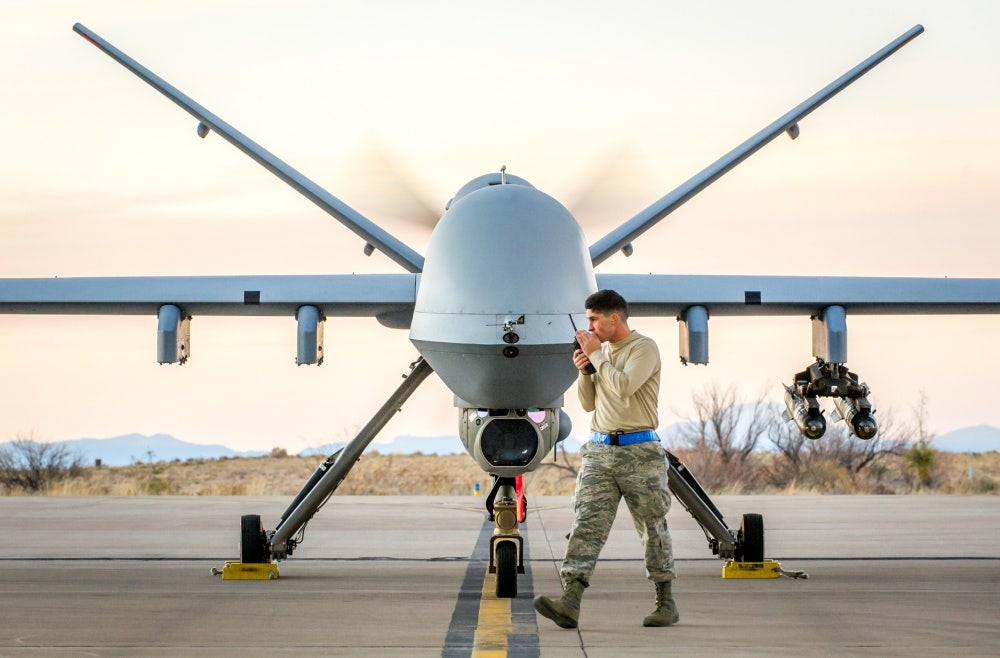 The U.S. government's account of a drone strike launched against a suspected terrorist in Afghanistan toward the end of the military withdrawal from Kabul is being challenged by a report suggesting the victim was not a threat to the United States.

www.foxnews.com