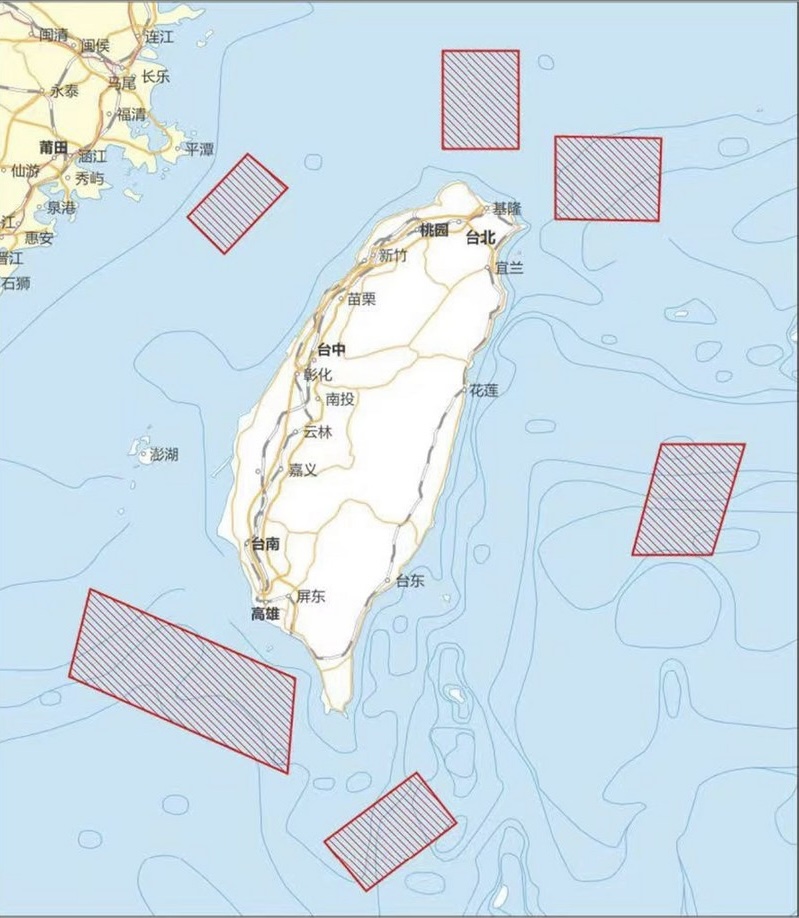 China's new drills are expected to be routine
news.antiwar.com
Maybe China recalled Cuba's situation and has reacted in kind.
The main thing is that the ball is in America's court, if America wants to play ball.
But at the least on this board, Pelosi's gambit might be discussed for the apparent wisdom on Biden's part?
So far all that's been accomplished is China's and Russia's stated resolve of support for each other.