Joined

Aug 6, 2012
Messages

16,427
Reaction score

14,172
Points

2,405
See how angry citizens become when they have been locked down and not allowed to leave their homes? They are frothing at the mouth to see him burned to the stake, fed to the lions due to their own plight. Tell me this is about public health when omicron has been spreading like wildfire among EVERYONE.
As I've said for some time, the West risks the "social contract" between government and citizens when politics and thirst for power, even if wrong headed; is more important than common sense and principle.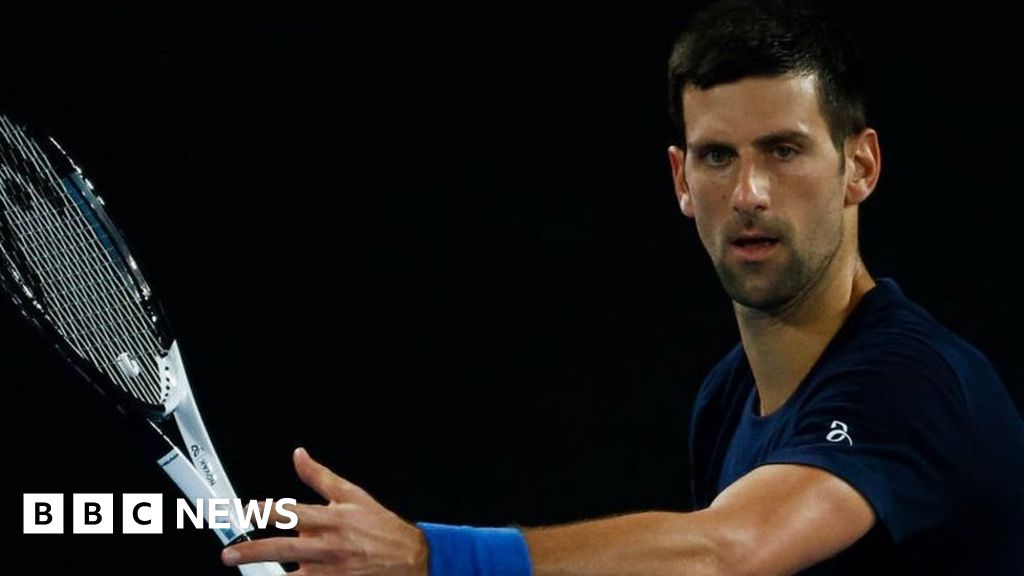 The decision to cancel his visa for the second time is largely about saving face in an election year.
The Australian government was never going to come out of this saga looking good.
They've been on the back foot ever since Novak Djokovic announced he was coming to defend his Australian Open title.
The decision to cancel Djokovic's visa - after a court previously ruled in his favour - is largely about saving face with Australian voters in an election year.
To achieve this, the government is prepared to endure any diplomatic fallout, international embarrassment and the wrath of Djokovic's supporters.
Throughout the past two weeks, the federal government has been adamant to make a point: no-one is above the rules. Not even the men's world number one.
A simple, straightforward principle. But the way it's been handled has been anything but.
On the afternoon before Djokovic arrived, Prime Minister Scott Morrison said the player would "be on the next plane home" if his documents were not in order on arrival in Melbourne.
"Rules are rules," Mr Morrison reiterated when Djokovic's visa was revoked the next day, on 6 January.
Last edited: