Joined

May 2, 2021
Messages

6,811
Reaction score

7,346
Points

1,938
Microsoft is trying to buy Activision.
Lately Microsoft has been saying that they need to buy Activision because sony has more exclusive games. So instead of making more of their own games, like sony does, they just want to buy others games and make them exclusive. Which shows they don't want to actually create anything or have any vision, they just want to buy up everything else.
Microsoft president and vice chairman Brad Smith has said Xbox's acquisition of Activision Blizzard is fair because PlayStation has significantly more exclusive games.
www.ign.com
They also accused Sony of trying to shrink the Xbox by trying to block them buying Activision.
As the Microsoft/Activision drama continues, Xbox's Phil Spencer takes more potshots at Sony for complaining about Call Of Duty.
metro.co.uk
If your sales are bad and your complaining that the competition has more exclusive games, again games Sony makes themselves, then hire in house talent and make your own games. Beat Sony at their own game by creating more.
It's bad enough Xbox already bought Bethesda games which is a blow because they created a lot of huge franchises like elder scrolls, Wolfenstein, doom, fallout and a lot more. Buying Activision gives them blizzard, call of duty and a whole lot of other franchises as well.
I love my PS5, I use my PC for PC exclusive games, and I use my switch on occasion, but I don't have the time or money for an Xbox as well.
Sure I can their games on PC as well but I just have no desire to buy and play games owned by a company that doesn't care about gamers. A company that just swoops in and buys everything they can everyone on all consoles enjoys so they can make it so you can only buy it from them. I have too many other games to play, movies to watch to waste my free time on them.
It's bad enough I won't get to play the next elder scrolls game or starfield because Xbox bought them, I don't need to lose out on call of duty as well.
Worst case scenario is I buy a used Xbox and buy the games I want used so Microsoft doesn't get a single penny of my money.
Sure buying studios is common practice for console manufacturers. Sony, Nintendo, Xbox all do it. But it's always smaller companies they have a relationship with already, but Microsoft's practice of buying up huge developers with huge libraries of games that have been cross platform for all gamers so they can keep them for themselves and cut out millions and millions of other console players is a practice I can't abide.
The FTC got in on the action and honestly I hope the ftc shuts down the deal.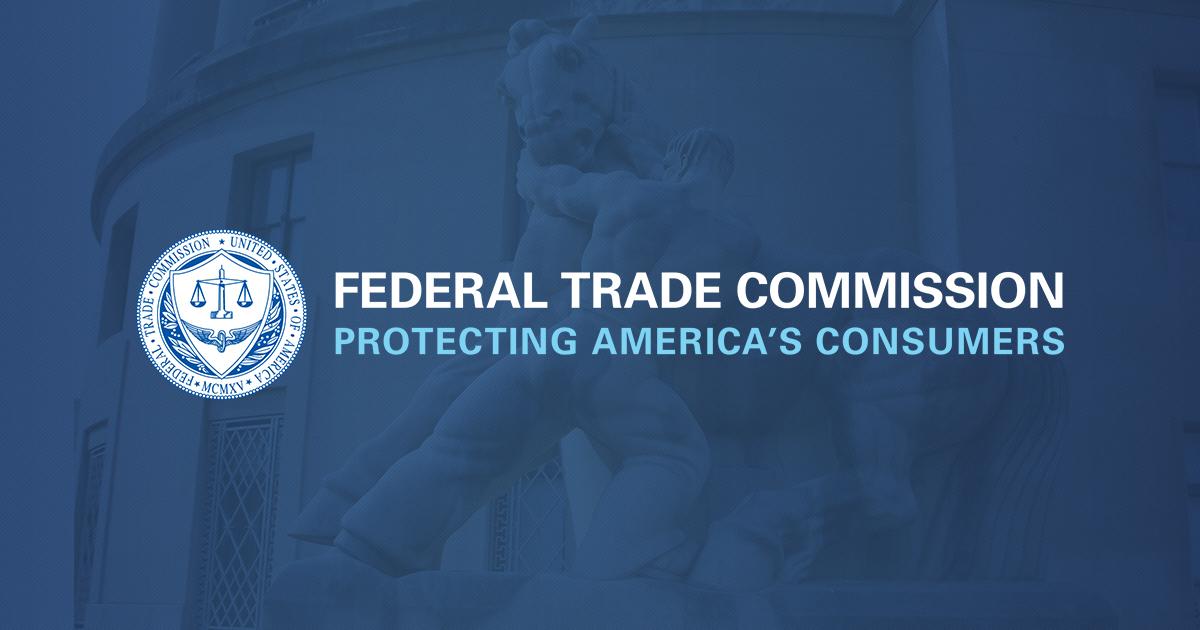 The Federal Trade Commission is seeking to block technology giant Microsoft Corp. from acquiring leading video game developer Activision Blizzard, Inc.
www.ftc.gov
Microsoft and Xbox don't care about gamers or even care about games. They don't want to do things to make gamers buy their stuff, they want to just force them to have to buy their stuff by owning everything and being the only game in town. They don't even want to make good games themselves people want like Sony does, they can't fight a fair fight, they have to cheat by buying everything which in the end will just drag down gaming and dumb down the industry.