Joined

Jan 12, 2020
Messages

3,014
Reaction score

624
Points

140
Location
Let's discuss the article about new Russian "game-changers" written by Lieutenant Commander Joshua M. M. Portzer, U.S. Navy.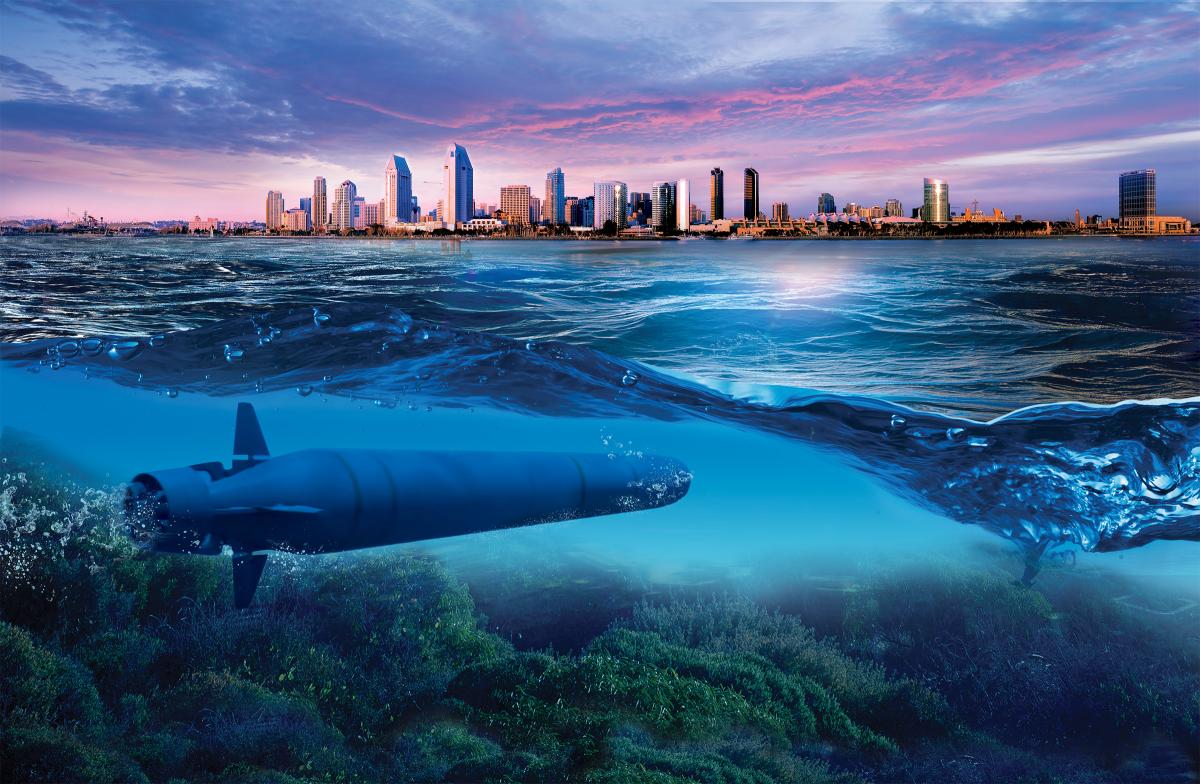 The United States must decide on a response to Russia's new port-killing nuclear-tipped unmanned underwater vehicle.

www.usni.org
-----------------
[...]
The U.S. Navy should find this weapon horrifying. Naval Station Norfolk is the world's largest naval base and houses approximately 75 ships and 130 aircraft. A single Kanyon detonation at Norfolk could wipe out half of the United States' aircraft carriers and roughly a third of the surface Navy without warning. A coordinated attack against both Norfolk and San Diego ports would catastrophically cripple the Navy.
[...]
--------------
The article is interesting and even funny, there are many small mistakes, and one big misunderstanding:
------------------------
Deterrence Theory
Since the Cold War, a successful deterrence strategy has played a large part in staving off nuclear conflict between the United States and the Soviet Union/Russia. But what makes deterrence work? First, a country's nuclear deterrent threat must be credible. In other words, an aggressor must believe that a country can and will execute the threat with which it deters.8A country's deterrent credibility increases if that country also enjoys primacy—meaning its nuclear forces are so great that no power could defeat them.9 Last, deterrence is strongest when the aggressor country is rational—meaning that the country acts using a cost-benefit analysis and with its own normative self-interest in mind.10
Kanyon calls these points into question.
-----------------------------
With all respect, but Portzer think about "deterrence", about prevention of the war. But it is not about "prevention", it is about "how to win this war".
Think different, think aggressive.