Joined

Aug 4, 2015
Messages

82,941
Reaction score

50,188
Points

2,645
I came across this article that exposes some pretty interesting
coincidences
, how the individuals involved in ordering / approving the raid on Trump's home and the agents who conducted the raid are connected to / participated in Hillary's & Obama's treasonous failed Russiagate coup, connected to Mueller, and even were partners in the law firm Hunter Biden worked for.
Lisa Monaco
, who was
President Obama's top homeland security and counterterrorism adviser
, and
former chief of staff for prior FBI director Robert Mueller
, was
deeply aware of the Russiagate operations
during the 2016 campaign. In fact, she is the
Obama aide implicated in Russiagate
. She is implicated as
one of the Justice Dept. officials to have given the go-ahead to carry out the FBI raid on Mar-a-Lago
.
MAGGIE GOODLANDER:
wife of top Biden aide Jake Sullivan, implicated in Russiagate, works in DOJ & reportedly connected to the Trump Raid.
Nicholas McQuaid
as DOJ Acting Assistant Attorney General for the Criminal Division. McQuaid was employed at Latham & Watkins until January 20, 2021, and worked with Christopher Clark, who Hunter Biden reportedly hired to work on his federal criminal case...reportedly connected to Trump Raid decision / approval.
And of course it was reported the same exact agents under investigation by Durham for their actions during their participation in Hillary's and Obama's failed Russian Collusion Coup attempt were the sanme ones agents who conducted the raid at Trump's home.
Wow, what a series of interesting coincidences, so many people who participated in/ are implicated as having participated in the failed Russian Collusion coup are connected to the FBI's raid on Trump's home.
What are the odds....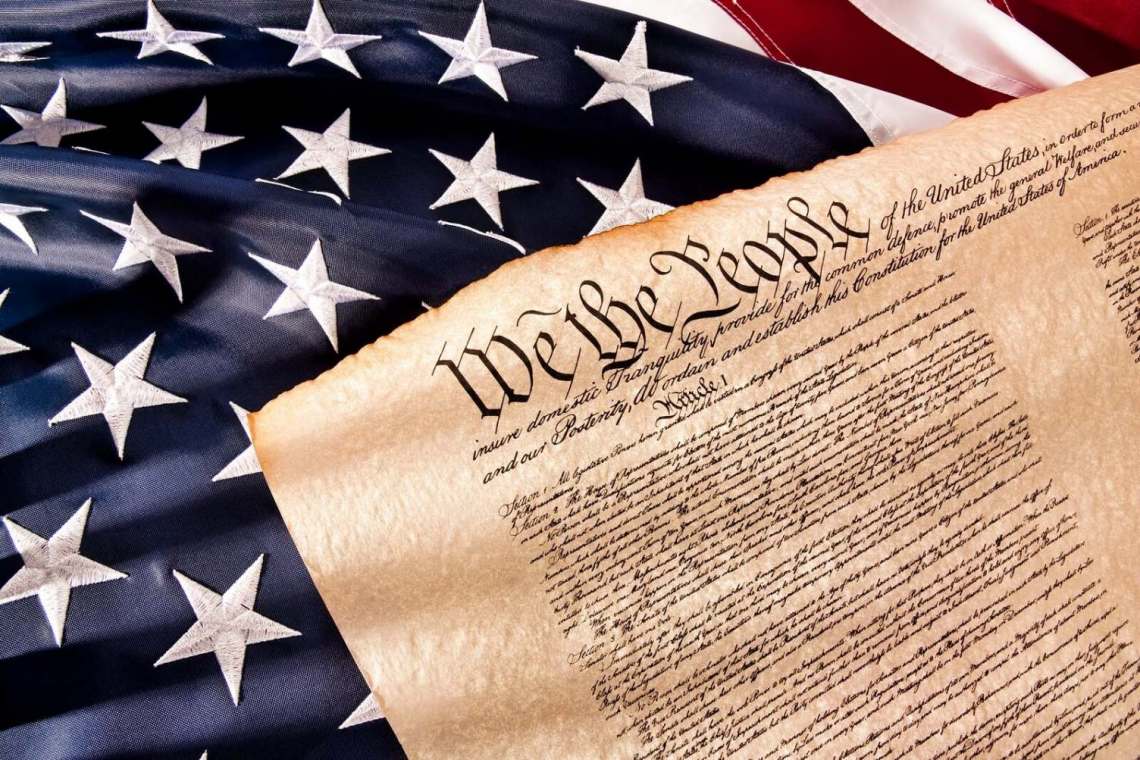 By Conrad Rook. How low can the Democrats go? The raid on President Donald Trump's Mar-a-Lago residence on August 8th to supposedly retrieve 15 boxes of material which the National Archives claimed Trump removed and is not entitled to legally possess illustrates one indisputable fact: No matter...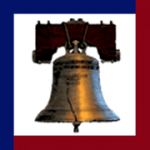 ussanews.com