Joined

Feb 16, 2016
Messages

8,706
Reaction score

14,045
Points

2,430
Location
Joe Biden's poll numbers are plummeting at exactly the wrong time​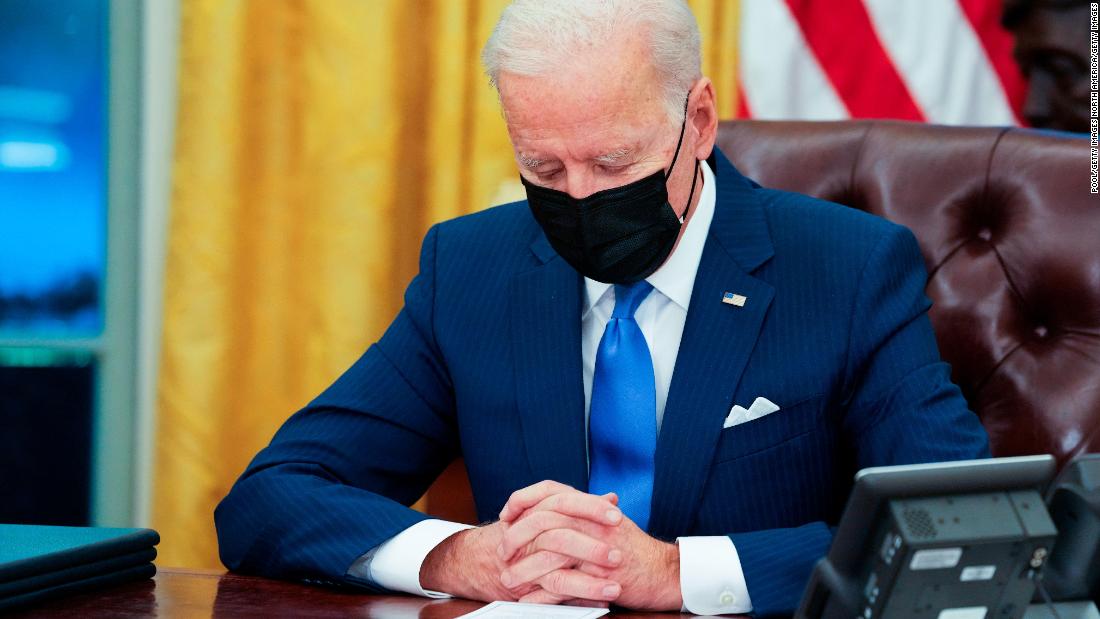 It's been a very rough last two months for President Joe Biden, plagued by a disastrous end to the war in Afghanistan and the Delta variant of the coronavirus rampaging through the unvaccinated.

www.cnn.com
"All of it is bad for Biden and his party in Congress. The confluence of his faltering poll numbers with the single most critical week, legislatively speaking, of his presidency creates a vicious cycle that makes a positive outcome for Democrats less and less likely."
Comment:
Surely the policy disasters are there, and acknowledged by the author (!!!) but what about the way Joey Xi presents in public? I can't help but think that the doddering and confused affect, the creepy whispering, the yelling, the admitted fact that others are regulating his contact with the media, might be found to be unsettling to a lot people.
Progressive Marxist/DSA Democrat Leftists lack morals, shame, logic and accountability so they will excuse any and all missteps and failures.
If we had an honest press what would Biden's number be and what would have Trump's number been? Of course if we had an honest press, Trump would be in the White House.
PM/DSA Commie Leftists that control Joey Xi Bai Dung don;t care about poll numbers, they just imported over 2 million illegals into this country, shipped them to swing states in the middle of the night and will give them all voting rights and people actually care about poll numbers (sarc).
Meanwhile PM/DSA Commies try to sneak in Amnesty within an already failed 3.5 Trillion dollar boon doggle.