Joined

Aug 4, 2015
Messages

75,360
Reaction score

38,565
Points

2,645
The self-professed great unifier President Biden is Using racially divisive Claiming Republicans are Attempting to Pass 'Jim Crow' Election laws, the greatest threat to our democracy since the Civil War.
The FACT is the Voter Integrity Laws being passed by Republicans in Georgia and Texas provide more / longer access and freedoms to vote than currently exist is the President's own home state.
Biden, who promised to bring the nation together as President is intentionally doing the complete opposite, pathologically lying about what the GOP in Georgia and Texas are doing, lying about what is in these bills, and intentionally lying about how Republicans are bringing back 'Jim Crow' laws.
Jim Crow? Biden is counting on Americans' short memory, counting on Americans who were not alive during the time of Jim Crow, and do not knw the truth about 'Jim Crow' to believe his racist BS!
While Democrats are using Marxist ideology / propaganda to indoctrinate our children in k-12 schools and colleges, they are certainly not teaching accurate history that debunks Biden's and Democrats false claims:
Joe Biden entered the Senate in 1972 and was the one who proposed bussing.
Joe Biden was / is a flaming racist whose friends include KKK Grand Wizard Robert Byrd.
In 1993 when he pushed his crime bill Biden called Blacks 'predators'
Biden: 'If you don't vote for me YOU AIN'T BLACK.'
Biden:
'"Unlike the African American community, with notable exceptions, the Latino community is an incredibly diverse community with incredibly different attitudes about different things."
Biden To Reporter: "Are You A Junkie?"
Biden in 2010, Eulogizing Robert Byrd:
"one of my mentors" and that "the Senate is a lesser place for his going."
Biden's 1st comment about Obama:
"the first mainstream African-American who is articulate and bright and clean."
Biden:
"You cannot go to a 7-Eleven or a Dunkin' Donuts unless you have a slight Indian accent."
Biden:
Way back in 1977,
he said
that forced busing to desegregate schools would cause his children to "grow up in a racial jungle."
Now, in an attempt to prevent Republicans from making it easier to vote and harder to cheat, this racist SOB is using the oldest Democrat tactic in the book, accusing others of being who THEY are and f doing what THEY have done and are doing?!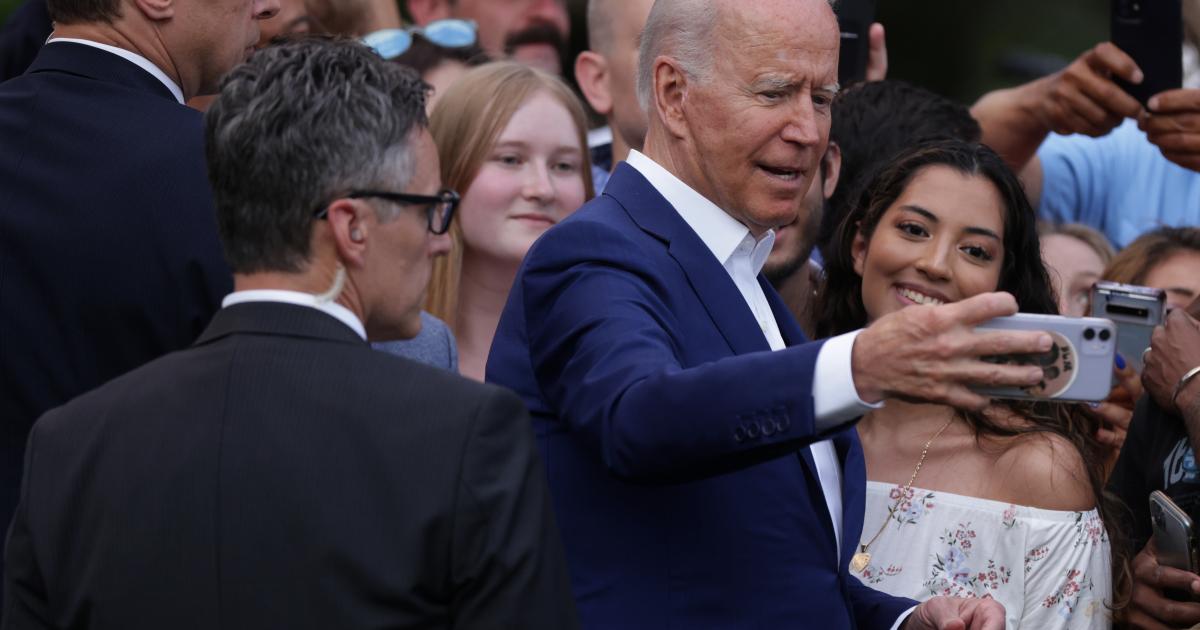 Joe Biden has a decades-long habit of making overtly racist remarks, taking discriminatory positions and cavorting with known racists—things that would get anyone to his political right tossed out of polite society. But being on the left must make it okay. Just a few days ago, while lamenting...

www.heritage.org