Joined

Oct 31, 2012
Messages

32,154
Reaction score

17,719
Points

1,905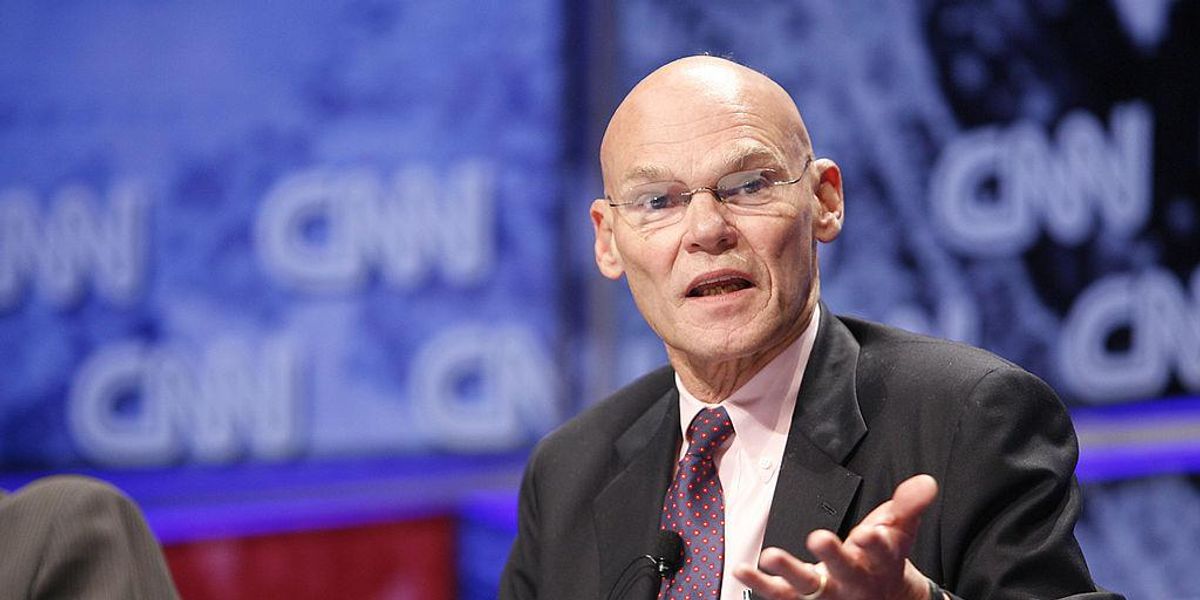 Democratic strategist James Carville forecasted electoral disaster for Democrats in upcoming elections if they refuse to address people's needs by continuing to push a far-left "woke" agenda.What is the background?The victory of Eric Adams — a former New York City Police Department captain — in...

www.theblaze.com
Even James Carville acknowledges that Democrats are insane with insane rhetoric and policy.
But he says that they need to change course in order to win elections now.
This may not be true. For you see, I don't think elections are fair, like many Americans. And this belief has NOTHING to even do with the possible tampering of ballots. It is my belief that with a press and academia being an appendage for the DNC, and corporations jumping on their band wagon, fair elections are impossible.
Add to that all those on drugs, probably about half the country as they flow freely across the border, as well as illegals who are pouring across the border once Biden won and will probably now all vote
But at least James admits that the inmates run the insane asylum now.
Yay.