Joined

Aug 4, 2015
Messages

75,367
Reaction score

38,587
Points

2,645
Remember Dukakis? He ran for President on
the promise of RAISING TAXES. Remember
how that worked out?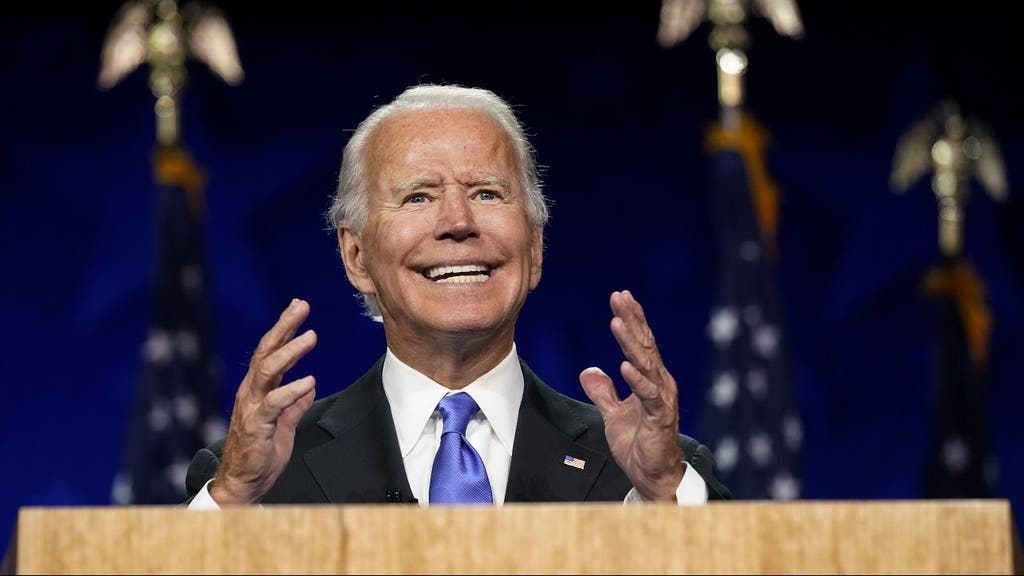 READ MY LIPS -- NEW TAXES
Joe Biden vows tax hike on individuals and businesses if elected president


Evidently Biden thought it was such a great strategy / platform he plagiarized it from Dukakis to use for his campaign to re-instate all of Obama's and his old failed economic policies, the return of the financial policies of 'economic slavery' to return the rebellious, unwashed, deplorable masses to the Democrat Plantation, now under new Socialist ownership.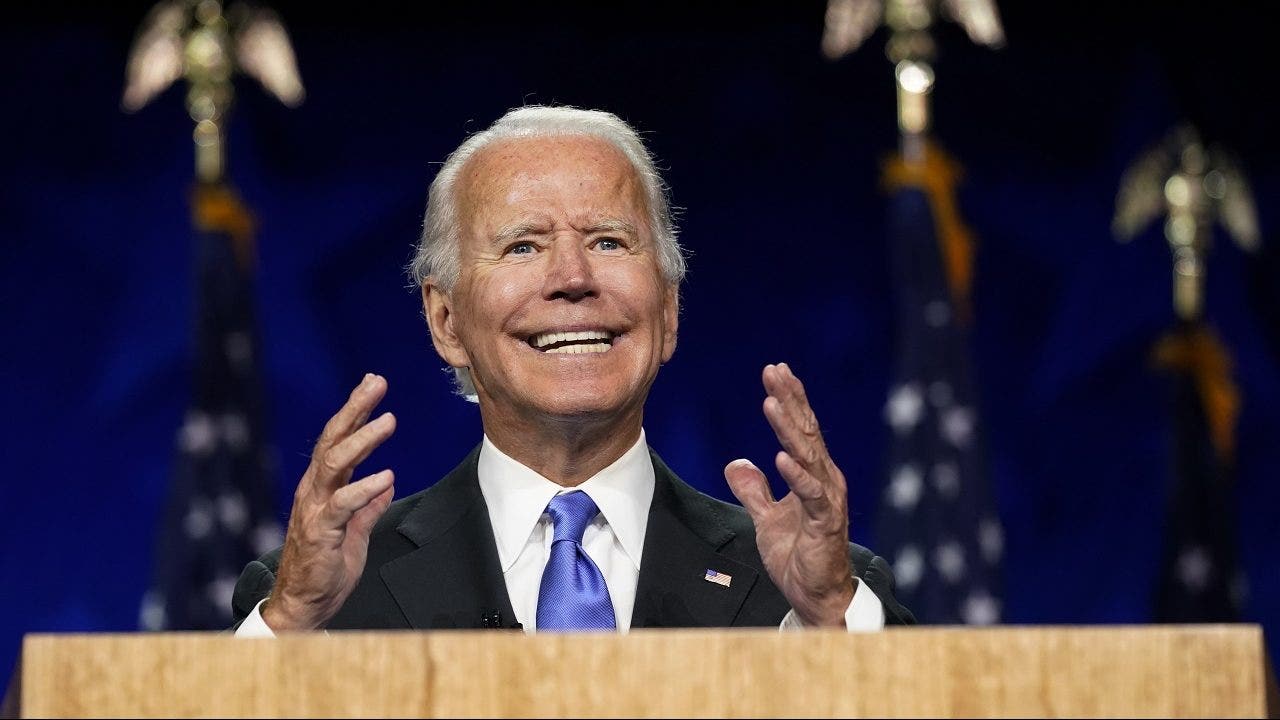 Democratic presidential nominee Joe Biden said that if he wins the presidency in November's election, he will raise taxes on Americans who earn more than $400,000 a year.

www.foxbusiness.com