Joined

Aug 4, 2015
Messages

75,378
Reaction score

38,643
Points

2,645
Insurrection At The Department Of The Interrior!
Climate Terrorists stormed the Department of the Interior, hurting security guards as they violently broke in....Terrorists arredted!
Will they be placed in Solitary Confinement in the DC prison cells?
Will they be denied counsel, held for weeks without being charged?
WILL THEY BE TREATED THE SAME WAY THE BIDEN ADMINISTRATION TREATED THE 1/6 PROTESTORS?
While the world waits and watches, I think we all know these Leftulist Extremist 'Terrorists' will be treated much differently...especially since Biden's hand-picked Secretary of the Interior is an ECO-TERRORIST.
How differently the Left / Democrats treat their on 'Insurrectionists'....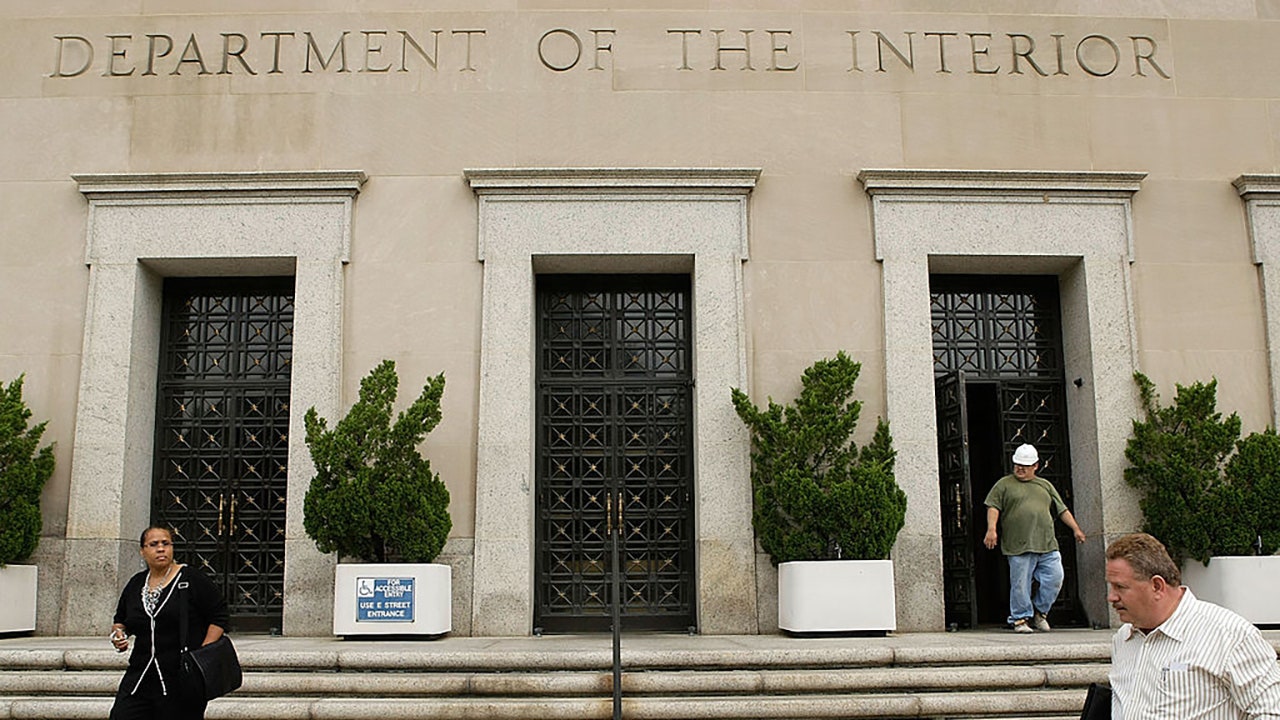 Dozens of activists protesting fossil fuel projects were arrested Thursday in Washington, D.C., after they staged a sit-in at the Interior Department, a move that led to "multiple injuries" and at least one law enforcement officer being transported to a hospital.

www.foxnews.com