Joined

Jun 15, 2016
Messages

35,694
Reaction score

18,228
Points

1,915
Location
Did you see the soundbites on Republican lawmakers responding to questions about Dear Leader saying we should "get rid of the ballots" and that he may not participate in a peaceful transition?
Apparently now, it's all about HILLARY in a classic RW deflection and obfuscation. Not only that, but LYING about what she said while taking her comments completely out of context. What she said was that Joe shouldn't concede until ALL THE VOTES ARE COUNTED, which could take weeks.

And Newsflash - I know you would rather run against Hillary again, but she ain't on the ballot. Uncle Joe is on the ballot. Try and catch up. But the author is exactly right. Hilly - Just be quiet. This is what happens every time you open your mouth!
(CNN) Hillary Clinton has a bit of advice for Joe Biden come November 3: Don't even think about conceding if the election is at all close.​
​
"Joe Biden should not concede under any circumstances because I think this is going to drag out, and eventually I do believe he will win if we don't give an inch and if we are as focused and relentless as the other side is," Clinton told longtime Democratic strategist Jennifer Palmieri in an
excerpt of Showtime's "The Circus" released Tuesday
.​
​
Added Clinton: "We've got to have a massive legal operation, I know the Biden campaign is working on that. We have to have poll workers, and I urge people, who are able, to be a poll worker. We have to have our own teams of people to counter the force of intimidation that the Republicans and Trump are going to put outside polling places. This is a big organizational challenge, but at least we know more about what they're going to do."​
​
What Clinton envisions is an election night that could well extend into an election week or even -- gulp! -- an election month, because of an expected surge in mail-in balloting due to concerns about the coronavirus. If recent elections, particularly in Clinton's adopted home state of New York, are any indication, there's a very real possibility that no winner is declared on November 3 or November 4. And that the country will be in limbo, while waiting to know who will be the next president of the United States.​
Clinton is, on the facts, exactly right in the advice she is giving to Biden. With lots and lots of mailed-in ballots needed to be counted in the days leading up to Election Day -- and on November 3 itself -- it would be political malpractice for Biden to concede to Trump (or vice versa) if the election were clearly very close.​
​
But you can be sure that her comments will be seized on by the Trump White House as evidence that Democrats are already working to lay the groundwork for a protracted vote count because they think that benefits them. (Clinton's emphases on how Biden will "eventually" win is the reddest of red meat for conservatives.)​
​
Because of all that, my educated guess is that the Biden campaign would rather not have Clinton offering their candidate advice on how to handle a close election. Even if she's right.​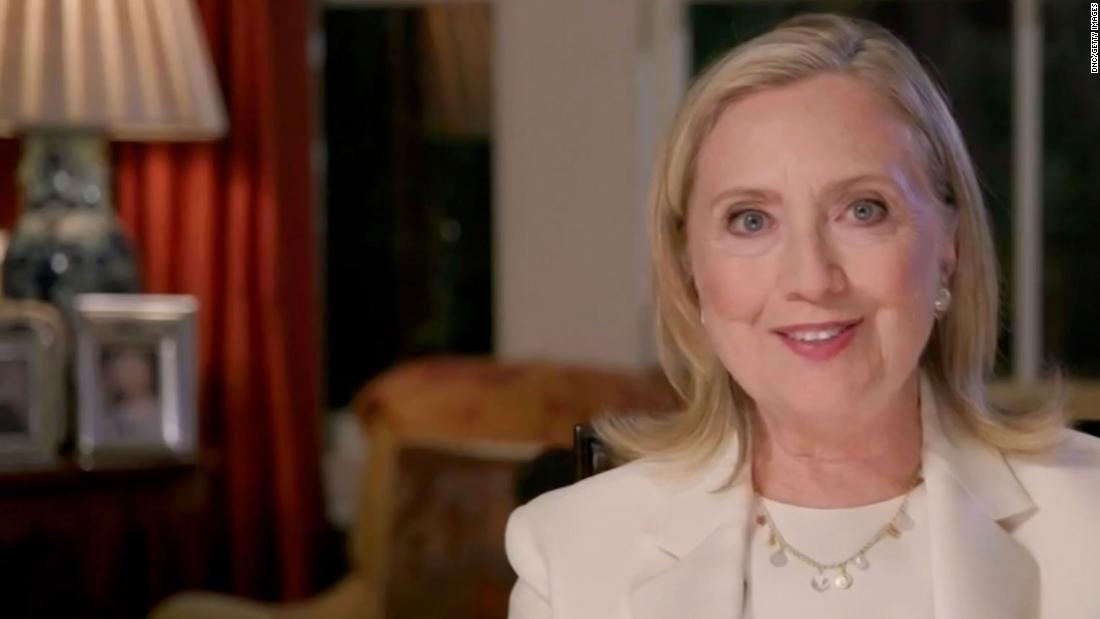 Hillary Clinton has a bit of advice for Joe Biden come November 3: Don't even think about conceding if the election is at all close.

www.cnn.com