Joined

Nov 25, 2020
Messages

361
Reaction score

277
Points

173
Location
Germany elects a new parliament on September 26th.
For the first time in German post-war history, none of the top candidates for Chancellor is the incumbent. And for the first time, there are three parties running with a candidate for Chancellor.
The center-right CDU/CSU (the same party incumbent Chancellor Merkel belongs to) is running with Prime Minister of Northrhine-Westphalia, Armin Laschet.
The center-left SPD nominated Vice Chancellor and Finance Minister Olaf Scholz. And the Green Party is running with the only female and youngest of the three candidates, Annalena Baerbock.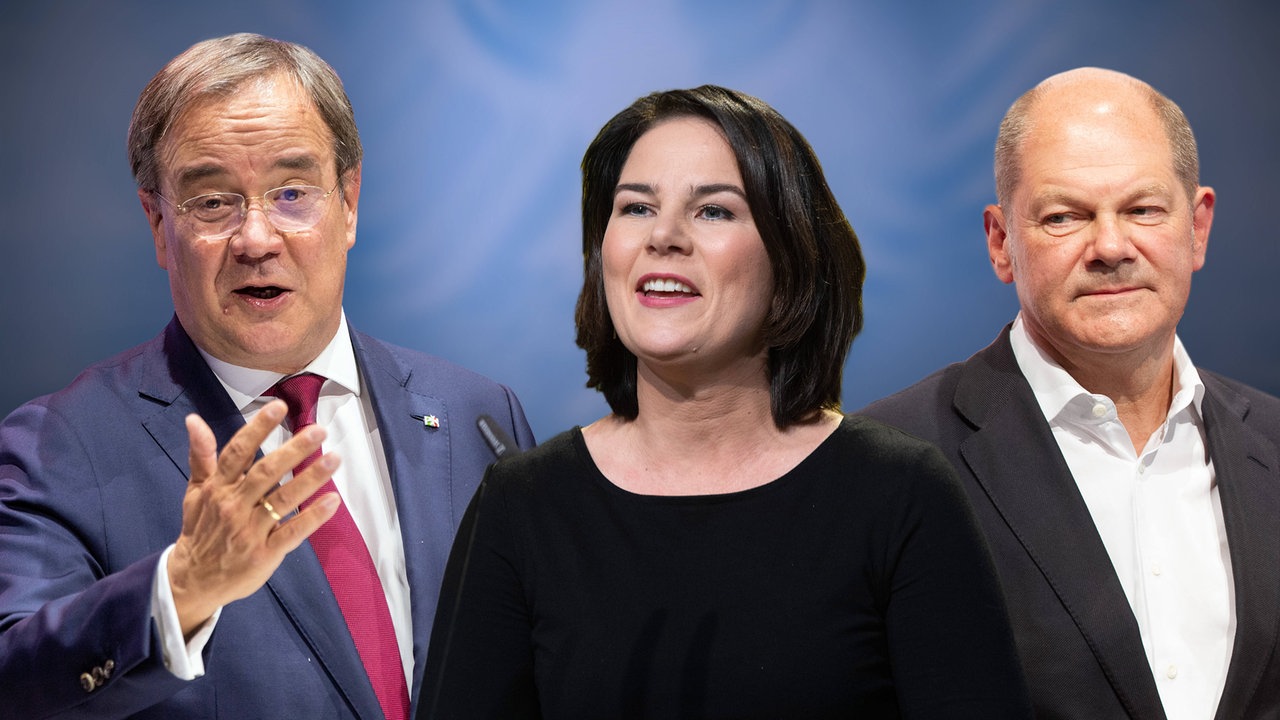 Source: mdr Rundfunk
The three candidates for Chancellor: Armin Laschet (CDU), Annalena Baerbock (Greens) and Olaf Scholz (SPD)
The polls showed a rollercoaster of ups and downs for the parties during the past months, first the center-right was leading, then the Greens, then the center-right again. At the moment, the center-left SPD is ahead in the polls and their candidate Olaf Scholz scores the best voter support numbers, while Armin Laschet's center-right campaign apparently kind of collapsed and the CDU/CSU might score a crushing defeat. But the numbers are still close enough, so the election might offer some surprises.
However, none of the parties is remotely close to winning a majority on their own, so much will depend on coalition negotiations after the election. Most likely, three parties will be required to form a coalition this time (in the past, two party coalitions were the norm).
Potential coalitions might be a "Jamaica coalition" (due to the colors of the Jamaican flag, black for center-right CDU/CSU, green for the Green Party and yellow for the moderately libertarian FDP), a "stoplight coalition" (red for center-left SPD, Greens and yellow FDP), or even a leftist "red-green-red" coalition including SPD, Greens and the far-left Linke. Less likely is a red-black-yellow "Germany coalition" of CDU/CSU, SPD and FDP. All other parties clearly reject any cooperation of any kind with the far-right AfD.
Since Germany has a parliamentary system, it's not necessarily the strongest party that gets the government: If weaker parties manage to form a coalition encompassing more than 50% of the seats, they can elect the Chancellor even against the strongest party.