Joined

Aug 4, 2015
Messages

75,367
Reaction score

38,600
Points

2,645
Didja hear, didja hear? A 5th victim has come forward to accuse Governor Andrew Cuomo of Sexual Harassment!
....And Cuomo vows he will NOT step down as governor.
THAT is on the headlines of almost every news media today....NOT the fact anymore than Cuomo committed over 15,000 criminal counts of MANSLAUGHTER by signing and enforcing a criminally lethal policy that forced COVID-19-infected patients into nursing homes AFTER he publicly admitted the elderly were the most likely to die from the virus....then criminally falsified / withheld / HID the number of elderly Americans that died as a result of his failed policy.
- That investigation continues, yet you would not know that if you paid attention to the news.

When did making an unwanted sexual advance to someone become a bigger crime than murdering over 15,000 Americans?

Where is the early-morning search warrant raid by heavily armored and armed federal agents, accompanied by full camera crews, on Cuomo's office and residents searching for evidence, records, etc... pertaining to his Nursing Home Death scandal?!

Where is any media asking what the status is of the investigation into Cuomo's Manslaughter crimes?

The Fake News / Liberal / Democrat game plan is obvious - distract the American people with the story of how Cuomo was / is a sexist, sexually harassing pig, start spinning it as a politically partisan attack (which it was just called on CNN) on Cuomo for his attacks on Trump...and eventually everyone will forget how Cuomo murdered over 15,000 Americans.


...and then there is President Joe Biden completely ignoring Cuomo's sex scandal.....as he has done and continues to do about his murdering 15,000+ elderly Americans. The reason Biden is running from the Cuomo Manslaughter Scandal is because one of his Cabinet appointments is the he/she-freak from Pa who racked up a death total of over 20,000 elderly deaths in running the same policy...while taking 'its' own parent out of such a nursing home to save their life yet leaving the rest to die. Also, President Biden is the only President (aside from Clinton) to vere actually grab a woman by the pu$$y.


Then there is VICE PRESIDENT Harris who was EXTREMELY vocal in her condemnation of USSC Justice Kavanaugh during his confirmation hearings, yet she is quiet as a church mouse when it comes to Cuomo.

The Biden administration CAN'T condemn Cuomo for his sexual harassment scandal and CAN'T say anything about the Nursing home scandal....and, as mentioned, the fake news media is covering the sexual harassment scandal just enough to try to keep the American people distracted from the fact that Cuomo perpetrated more than 15,000 counts of manslaughter then attempted to cover it up.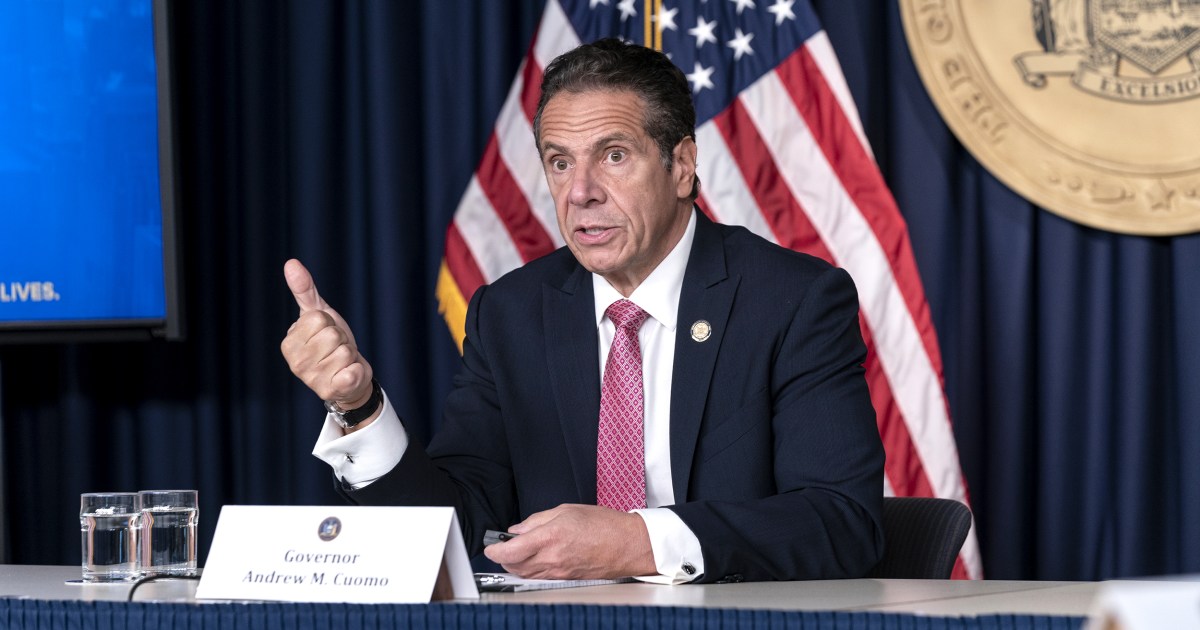 In recent weeks, the administration revealed that 15,000 long-term care residents have died, up from the 8,500 previously disclosed.
www.nbcnews.com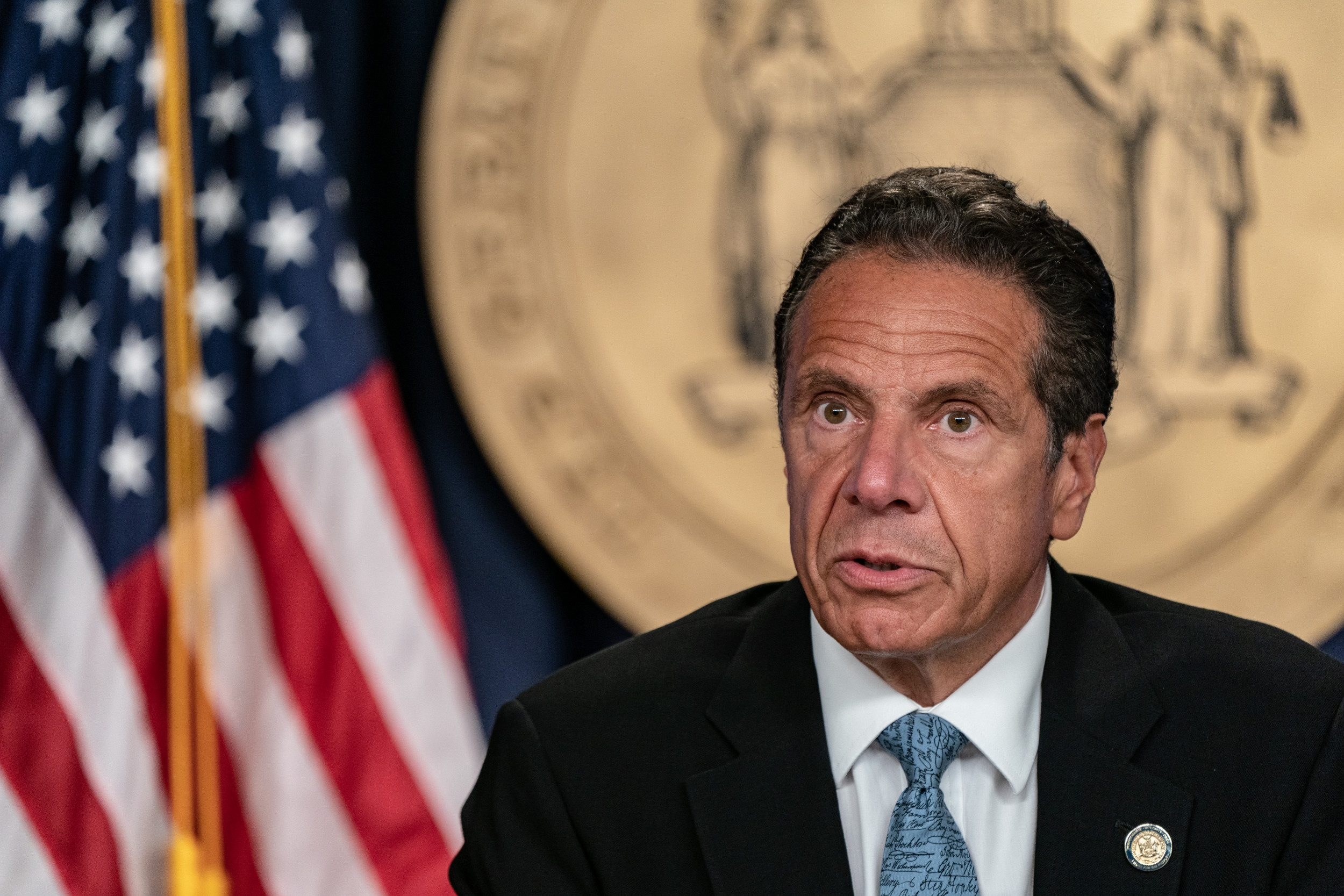 The New York Governor has denied accusations of physically improper conduct. Three former aides and two more women have now made such claims.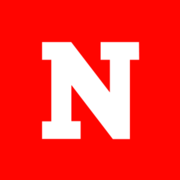 www.newsweek.com