Black-legged tick, Ixodes scapularis, is a vector of Lyme disease spirochetes, Borrelia sp.. Ixodes ovatus is a tick that attacks Masked Palm Civet, Paguma larvata, so no doubt I. ovatus is a tick that has ingested SARS-CoV virus. In a Korean mouse model, we see that there is a difference between types of Borrelia spirochete and organ placement:
Sep 2021 Lyme / Apodemus Mouse / Borrelia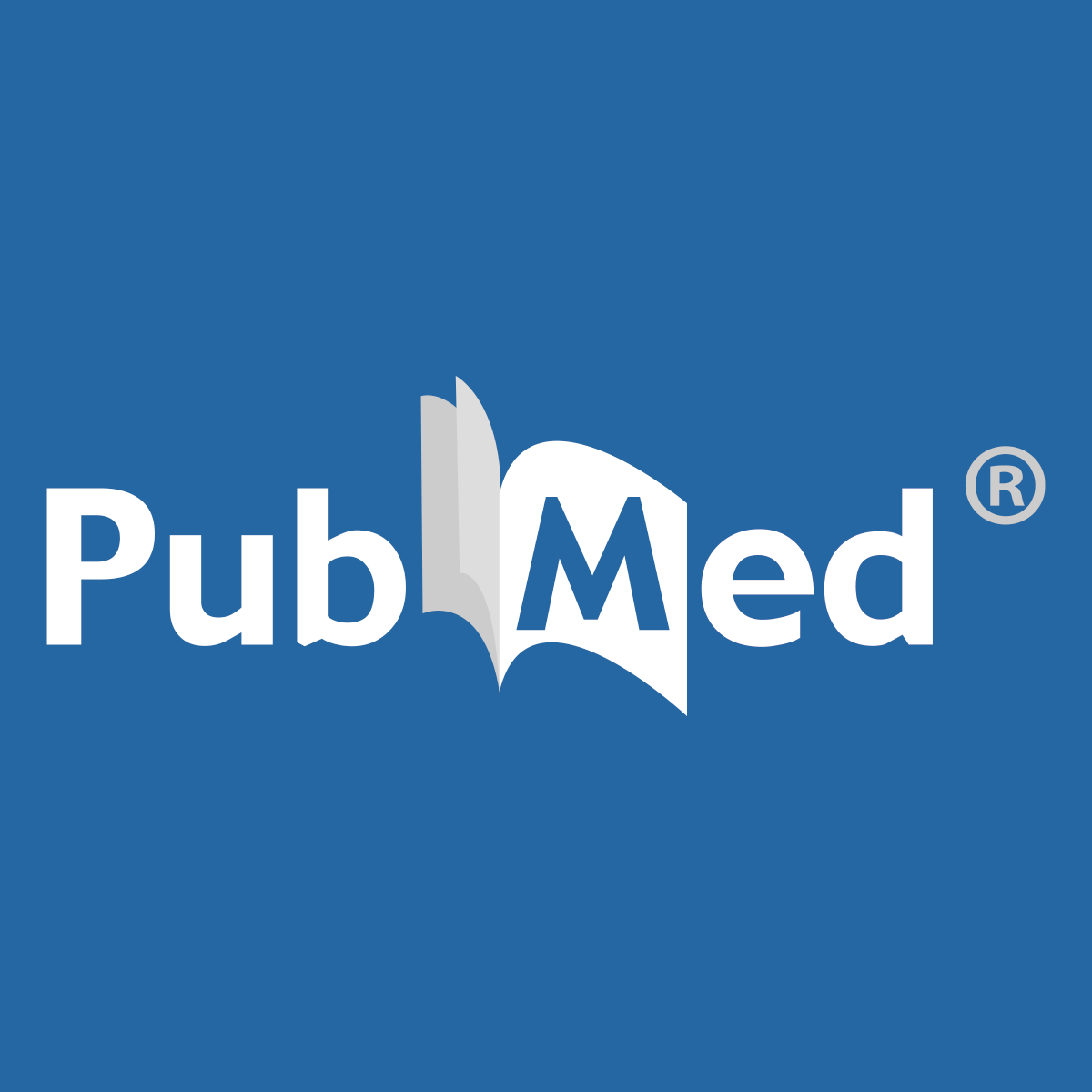 Lyme disease is a tick-borne infectious disease caused by the Borrelia burgdorferi sensu lato complex. However, the distribution of Borrelia genospecies and the tissue detection rate of Borrelia in wild rodents have rarely been investigated. Here, we studied 27 wild rodents (Apodemus agrarius)...

pubmed.ncbi.nlm.nih.gov
'....The heart showed the highest infection rate.'