Joined

Mar 16, 2010
Messages

59,455
Reaction score

6,765
Points

1,900
Earth temperature set to rise 20c by 2060
Science.com
8-29
5am est
Sir. Talkershit
Leading scientists out of the UK have discovered a shocking discovery within the carbon cycle of the earth. The led scientist Mark talkershit said. He went on to say that we're very close to a run away event within our oceans and carbon sinks, he said. The team found that the oceans are reversing there ability to absorb carbon and are about ready to switch over within the next few years. Nelsa nelson a co author of the paper coming out in science in September said.

So the paper says that the earth shall
1# Go into a major carbon storage switch from being able to store carbon to flooding our atmosphere with trillions of tons of co2.
2# Once this occurs the team says it will likely warm the planet at 2c over the next decade or enough to set the amazon forest and the perma frost into a super melt.
Hundreds of billions of tons of methane will escape into the Atmosphere; said Mark Talkershit.
In fact he goes on to say that the earth will very likely be 20c+ warmer overall then 2011 global temperatures. He said clearly and with a straight face that the human race may went to think about building under ground civilization or maybe getting off the planet. As reports within the past few years have discovered--- that the oceans within area's are already acting the opposite and allowing there co2 into the Atmosphere in 2005 and 2010 had major positive output in co2 release from the Amazon.
Peer review papers have noted.
A team has been within the arctic over the past few years and have reported that the perma frost is melting. What is more scary the team notes is methane is thousands of times higher then normal...Which is a sign that it is making it to the surface.,
Mark Talkershit warns that this will without question go out of control when the oceans have its super flip in 2012-2014 time frame. He noted that the scientist at the ipcc are very conservative on there forecast and warn that is why most of the major nations on earth have been pushing so hard to make there predictions conservative as there would be riots and violence in the streets if people knew the truth.
He finally notes that the reason that 2011 will be within the top 10 even through most of the year is within a strong nina is because the earth maybe already going in to over drive in the rate of the warming.
Talkershit science.org 2011, (TM)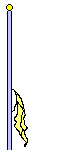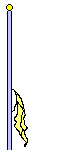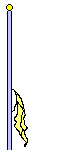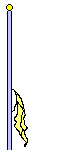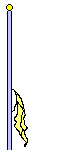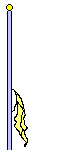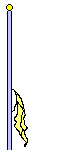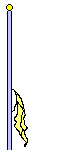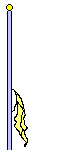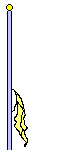 I COULDN"T FUCKING HELP IT.

PLEASE FORGIVE ME OLDROCKS.
Last edited: