Joined

Oct 31, 2012
Messages

34,483
Reaction score

21,536
Points

1,905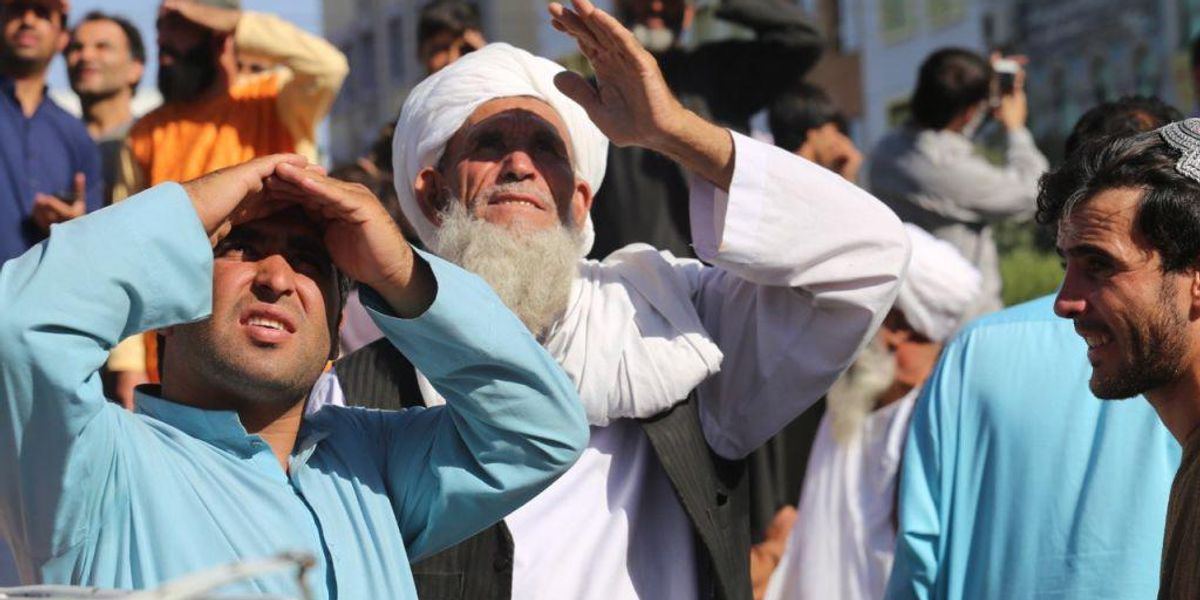 Despite recent praise from the Biden administration, the Taliban appear to have returned to ruthless tactics just one month after seizing control of Afghanistan. Four bodies were recently displayed for the public to see, putting Afghans and the world on notice that the hardline Taliban...

www.theblaze.com
So the Taliban has a public execution and hangs them from a crane for all to see for days after they had been caught doing something unlawful. They did this according to Sharia law.
They did this after Biden had praised them for being businesslike and professional. So do democrats still think they are business like and professional? Should the US dump more money into them now and let them join the international community like Biden thinks they should be?
What say you?