Joined

Nov 26, 2015
Messages

75,010
Reaction score

14,949
Points

2,220
I wish we lived in a world where outrage mattered. But I think we live in a post-outrage world, and voters today are affected only by that which directly affects them, which is why the economy, affordability and cost of living is such a major issue for so many people. While a lot of people will express sympathy for that 12-year-old girl in Texas who got raped but no longer can terminate her pregnancy, it's not what motivates them to go to the polls, sadly.
Can gutting Roe produce the kind of outpouring of women voters for Democrats we saw in 2018, particularly in the suburbs? Or will traditional metrics — standing of the president, feelings about the economy and overall direction of the country — govern people's choices?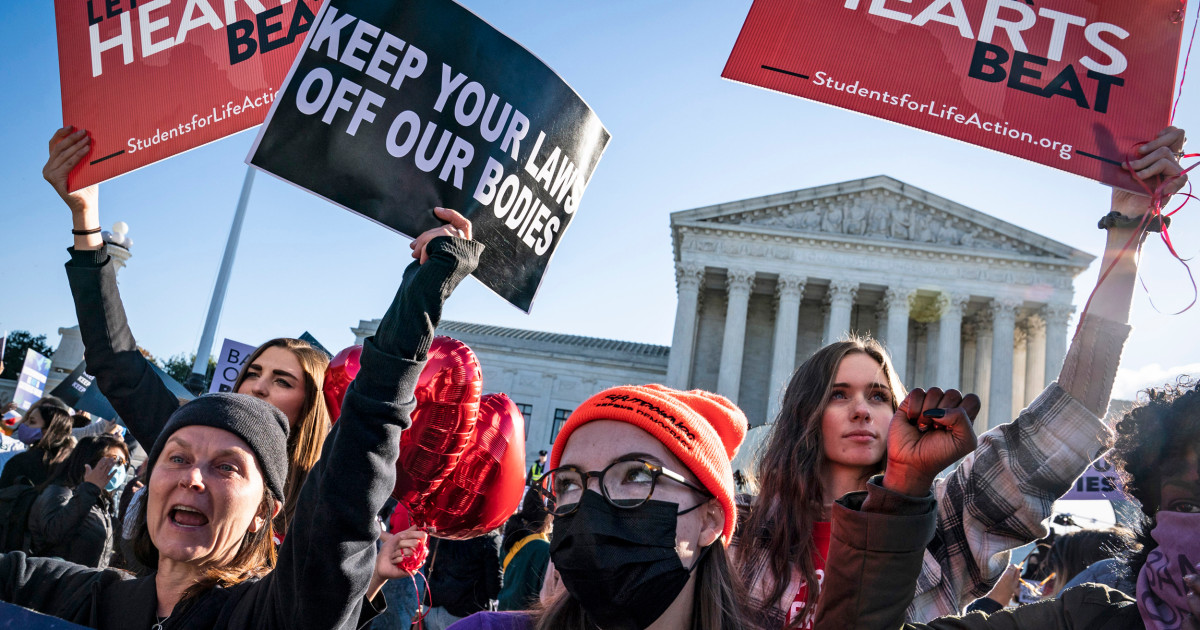 The party plans to argue to voters next year that Republican victories could fuel restrictions on or outlaw abortions.
www.nbcnews.com
So-called "trigger laws" in 12 states would automatically enact an abortion ban if Roe is overturned. In nine others, bans that were blocked by courts or have long been unenforced could take effect.
www.npr.org
Last edited: