Joined

Jun 6, 2018
Messages

13,963
Reaction score

5,072
Points

360
Location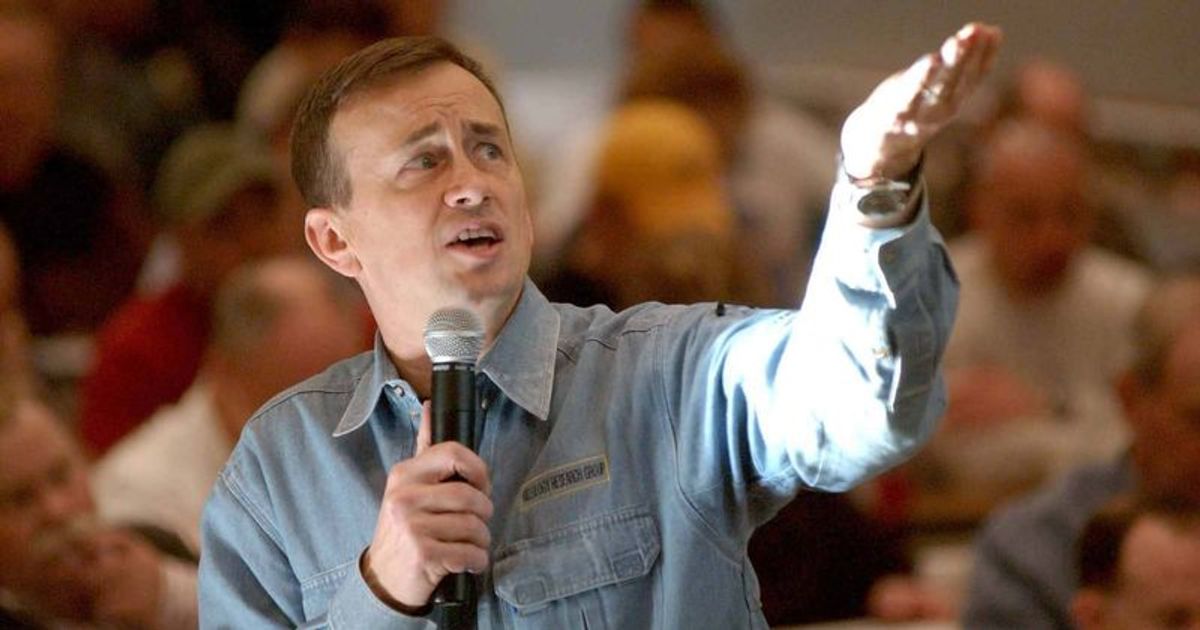 Grossman is a proponent of the idea of 'killology', which aims to reduce any law enforcement officer's psychological inhibition to kill a suspect

meaww.com
"A video featuring author and leading enforcement trainer Dave Grossman is being widely circulated online for the shocking nature of his speech. In the clip, which is believed to be from a police training session, Grossman can be heard saying, "Killing is just not that big a deal." He goes on to add that cops can experience 'the best sex' and 'very intense sex' after killing another human. With renewed conversation around police brutality following the death of George Floyd in 2020, Grossman's ideas have received backlash for encouraging unnecessary use of force."
Whoever thinks officers have it bad; isn't seeing the whole picture....There are still plenty of perks that come along with being a cop that makes it well worth it; like having the best sex ever if you are lucky enough to kill someone on duty. You sure can't do that working the forklift at Home Depot, Bob.
People are all upset because of some of the things he teaches but there is a point to it...you have to train officers to not think of killing a person as some big deal..it isn't -- it can actually be something great for you and your spouse to share and enjoy. Some may say serial killers also have some erotic fixation with killing, but that's different.