Joined

May 18, 2010
Messages

52,720
Reaction score

12,678
Points

2,220
Location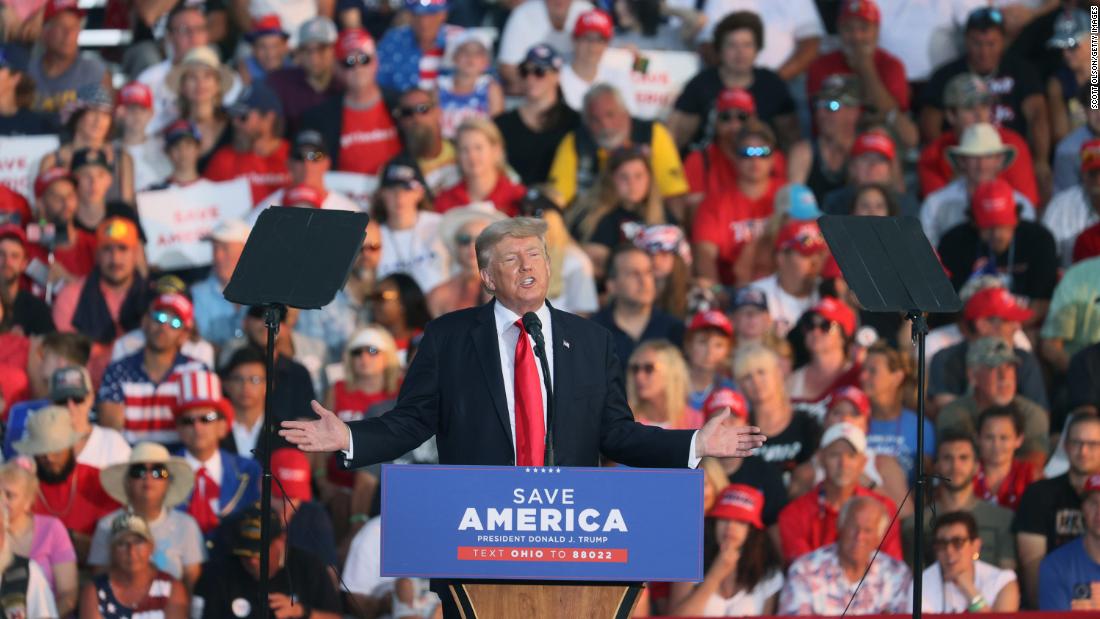 It is 100% true that Joe Biden won the 2020 election. And that Donald Trump lost it. Unfortunately, in recent months, the Big Lie -- that Trump somehow was defrauded out of the election -- has gained increasing amounts of traction, according to a new CNN poll.

www.cnn.com
Back in January 59% of Americans had confidence in the elections that elections reflected the will of the people. Today 52% of Americans:
don't
have confidence that our elections reflect the will of the people. To me that is quite the swing.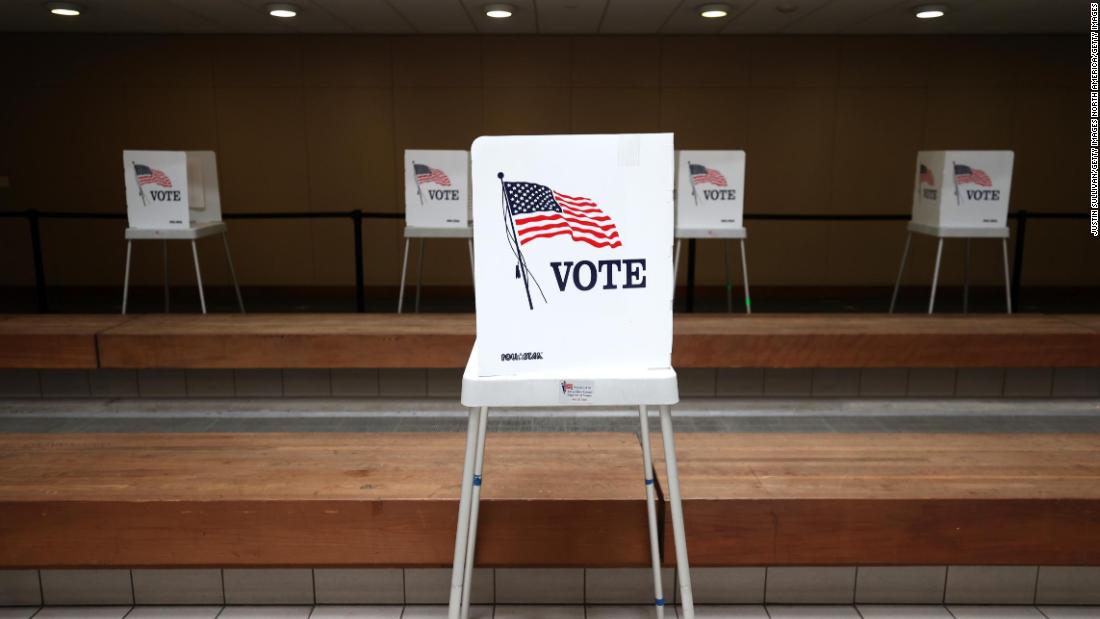 Most Americans feel democracy is under attack in this country (56%), according to a new CNN Poll conducted by SSRS, as 51% say it is likely that elected officials in the US will successfully overturn the results of a future election because their party did not win.

www.cnn.com
Democrats and independents, though, are driving a drop in confidence that American elections reflect the will of the people. A narrow majority overall, 52%, now say they lack that confidence, up from 40% who felt that way in January. Among Democrats, confidence has dipped from 90% in January to 69% now, and among independents, it's fallen from 54% to 46% over that time, while Republican confidence has held about even and now stands at 24%.
My comment: The lack of confidence in the election process should concern us all as it seems our confidence in a 245 year old process is now not trusted by most Americans.
What can we do to stop this trend or is it too late?