Joined

Oct 6, 2008
Messages

111,749
Reaction score

46,364
Points

2,300
Location
1. It occurs to me that energy independence is a good thing.
For obvious reasons.
And, for political ones, as well.....recall how impossible to act vis-a-vis the power of the OPEC oil masters.
During the presidency of Emmanuel Goldstein, America attained energy independence.
2. "
Biden Downgrades Saudi Crown Prince to 'Recalibrate' Ties
Biden is stepping back from close ties built in Trump era

... downgrade in ties with Crown Prince Mohammed Bin Salman, the country's de facto ruler....Biden's team is taking a different track from former President Donald Trump toward the world's largest oil exporter. Trump established close ties with Prince Mohammed and made Saudi Arabia the centerpiece of his strategy toward the Middle East after taking his first trip abroad as president there."



3. Biden Executive Order:
Revoke permit for Keystone XL pipeline, pause energy leasing in ANWR, obviating Trump's success in making America energy independent, effectively rewarding our enemies, Russian and Iran.
4.
"Biden orders reversal of Trump's 'energy independence' policies
On January 27, President Biden issued executive orders which did just the opposite. He revoked the federal permit for the continued construction of the Keystone XL Pipeline, which will cost 11,000 jobs (8,000 are union jobs), and he temporarily stopped granting permits for oil and gas operations on federal lands, which will reduce U.S. oil production and was immediately challenged with a lawsuit.
"With this move, the administration is leading us toward more reliance on foreign energy from countries with lower environmental standards and risks to hundreds of thousands of jobs and billions in government revenue for education and conservation programs."
The federal government could lose an estimated $9 billion in taxes, lease bonuses, and royalties.
... rising petroleum prices and U.S. household could spend a cumulative $19 billion more on energy by 2030, the API study stated.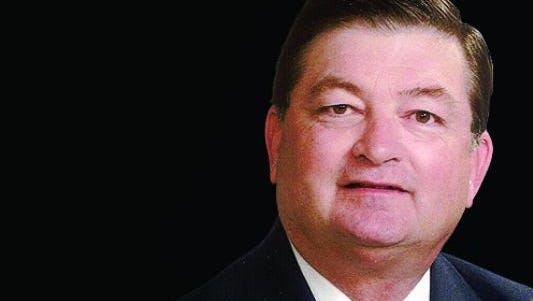 Joe Biden revoked the federal permit for the continued construction of the Keystone XL Pipeline.
5. Also imponderable is the question if who is actually dumber.....Biden.....
....or Biden voters.