Joined

Aug 4, 2015
Messages

73,315
Reaction score

35,341
Points

2,330
The Federal Govt van NOT impose mandates - like mask mandates - on states, governors, or any US citizen NOT a federal employee or military member, which is why the Biden administration is using FEAR to try to scare the hell out of Americans into compliance...just as they did with COVID-19 the 1st time...and you can bet they are going to ramp it up in time fr the Mid-term elections in an attempt to use the pandemic ot their politIcal advantage as they did last election.

Democrats repeated over and over 'Follow The Science', and time and again they proved they refused to do so.

The SCIENCE proves cloth masks do NOT protect / prevent people from getting COVID-19.

The SCIENCE proves prolonged mask-wear is harmful to people / kids.

The SCIENCE proves it is extremely unlikely for kids to get the virus, to carry enough of the virus to pass it on, and if they do get it is very mild. (& teachers are vaccinated.)

The Biden administration is bullying and berating into getting vaccinations, but the SCIENCE in the UK (I believe) recently showed most people infected are vaccinated people.

Another SCIENTIFIC study has proven most fully vaccinated people who get the Delta variant are asymptomatic.

The mortality rate of the Delta variant in only 0.08% - IT IS LESS DEADLY THAN THE SEASONAL FLU!

"the fatality rate of the Delta variant of COVID-19 is lower than the original variant. The latest data from the U.K. shows the case fatality rate for the Delta variant amongst the unvaccinated is

0.08%, which makes it less deadly that the normal flu.

"
SO MUCH FOR
'FOLLOW THE SCIENCE'
DEMOCRATS! IT'S MORE LIKE
'FOLLOW THE MARXIST DOCTRINE!'
'NEVER LET A CRISIS GO TO WASTE'
DEMOCRATS ARE ATTEMPTING TO SCARE THE HELL OUT OF AMERICANS INTO PBEDIENCE, COMPLIANCE, AND SURRENDERING THEIR RIGHTS AND FREEDOMS!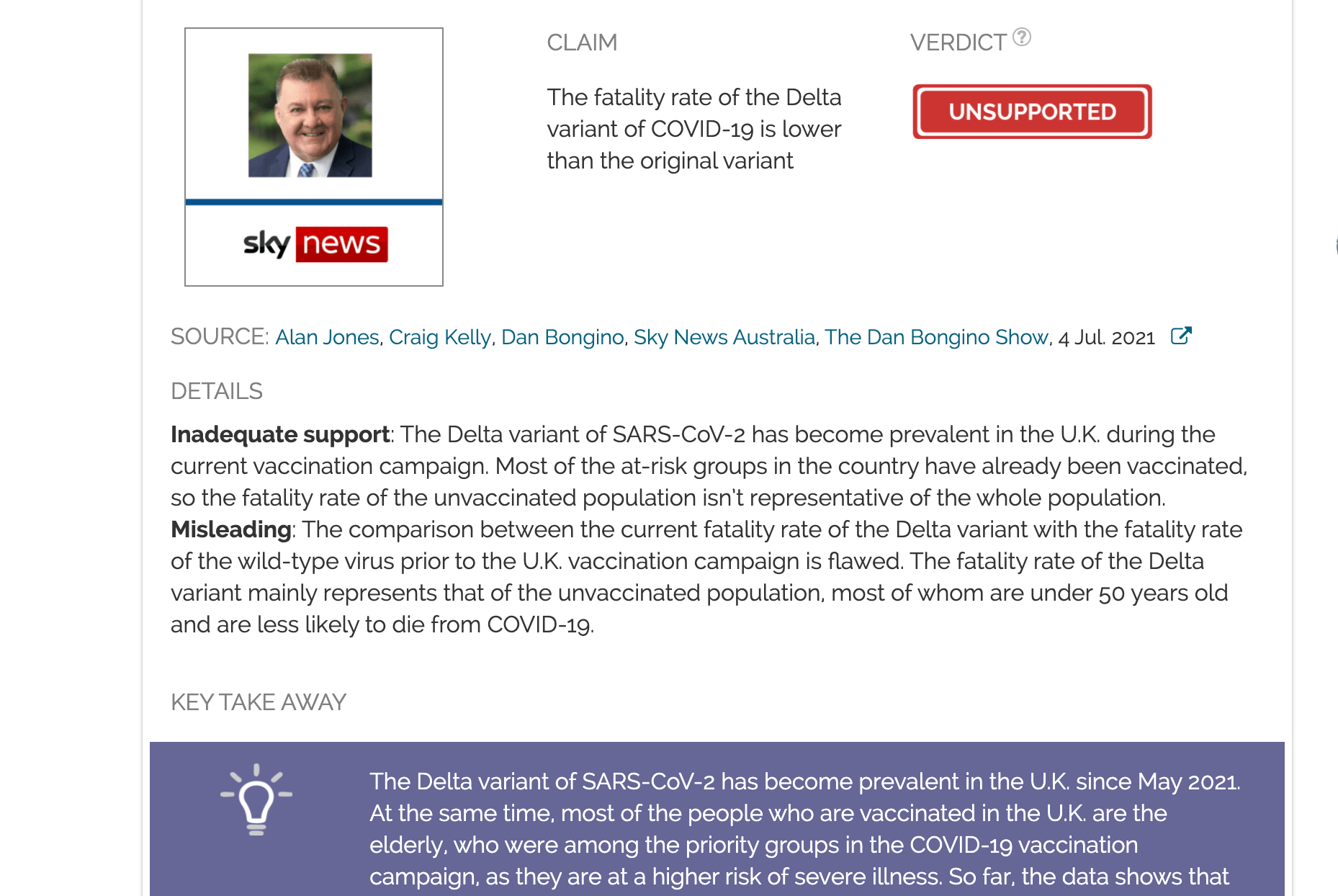 The Delta variant of SARS-CoV-2 has become prevalent in the U.K. since May 2021. At the same time, most of the people who are vaccinated in the U.K. are the elderly, who were among the priority groups in the COVID-19 vaccination campaign, as they are at a higher risk of severe illness. So far...

healthfeedback.org
Covid hospitalizations are rising in some parts of the world, mostly where vaccination rates are low and the highly contagious delta variant is spreading.
www.cnbc.com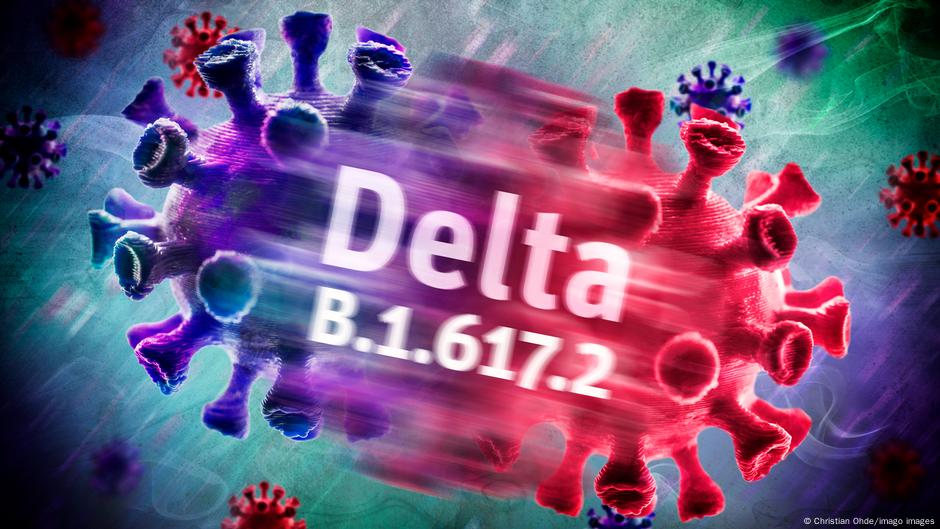 The delta variant is now present in almost 100 countries. More transmissible than the alpha variant, it is sparking concerns of further loss of lives and lockdowns.
www.dw.com