Joined

May 1, 2012
Messages

11,531
Reaction score

3,703
Points

350
Location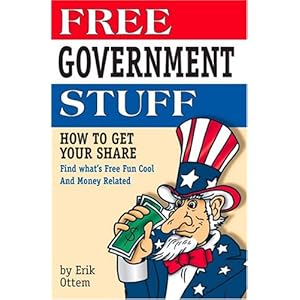 Barack Obama and the Cult of Dependency
​
11/7/12
By William Sullivan
Barack Obama has won the 2012 presidential race. We will hear from the left that this amounts to America's rejection of conservative principles. The media will posit that the American people heard Mitt Romney's message, thought about it from each and every angle, and decided on principle and merit to support the president.
Of course, nothing could be further from the truth. For millions of Americans who pulled the lever for Obama in this election, there was never any contemplation about ideology or the merits of Mitt Romney's message. And this election certainly does not signify a center-right nation's rejection of center-right conservatism in favor of Obama's leftist extremism. No, what this election signifies is that we conservatives can no longer find solace in the comforting hope that there are enough rational people in this country to overcome the ideologically infected social engineers that cannibalize American liberty while leading their mindless flock to worship at the redistributive altar.
This mindless flock of the Democratic base is simply too large in terms of sheer numbers, and too far removed from reasonable perception to do anything other than vote for more collectively subsidized "stuff," whether it's food stamps, unemployment checks, health insurance, or contraception and abortions. For them, the impulse to vote Democratic is more a conditioned Pavlovian response than a result of thoughtful exploration. The conditioned stimulus (promises of government entitlements) is coupled with an unconditioned stimulus (free food via food stamps, for example), and in time, either stimulus will, like clockwork, produce the response of a vote for the name that appears on the Democratic ticket.
---
Read more:
Blog: Barack Obama and the Cult of Dependency
[ame=http://www.youtube.com/watch?v=tpAOwJvTOio]Original Obamaphone Lady: Obama Voter Says Vote for Obama because he gives a free Phone - YouTube[/ame]
[ame=http://www.youtube.com/watch?v=4Ww2m0TK34Q]FREE GAS AND MORTGAGE FOR OBAMA VOTERS - YouTube[/ame]