Joined

Mar 3, 2013
Messages

71,473
Reaction score

34,920
Points

2,290
Location
Leadership is pushing thru a crisis by leading your team to address and end the crisis. Leadership is doing what's right no matter how uncomfortable the crisis is. You push your people to tackle it.
Washington taking on the most powerful military in the world.
Lincoln's Civil war
FDR's depression and WW2
Churchill's WW2
JFK Cuban missile crisis
Etc etc
Now Biden.
Crazy accusations of his Border Patrol whipping illegals: He attacks his own Border Patrol.
Border crisis: He keeps pretending nothings wrong, Harris has it.
ChiCom Flu: he ships infected illegals all over America while blaming Americans as his response.
Economy: Initiates inflation that makes things worse for the poor.
Foreign policy: embarrassing surrender that has our allies and enemies laughing at us in disgust while he pretends everything is going great.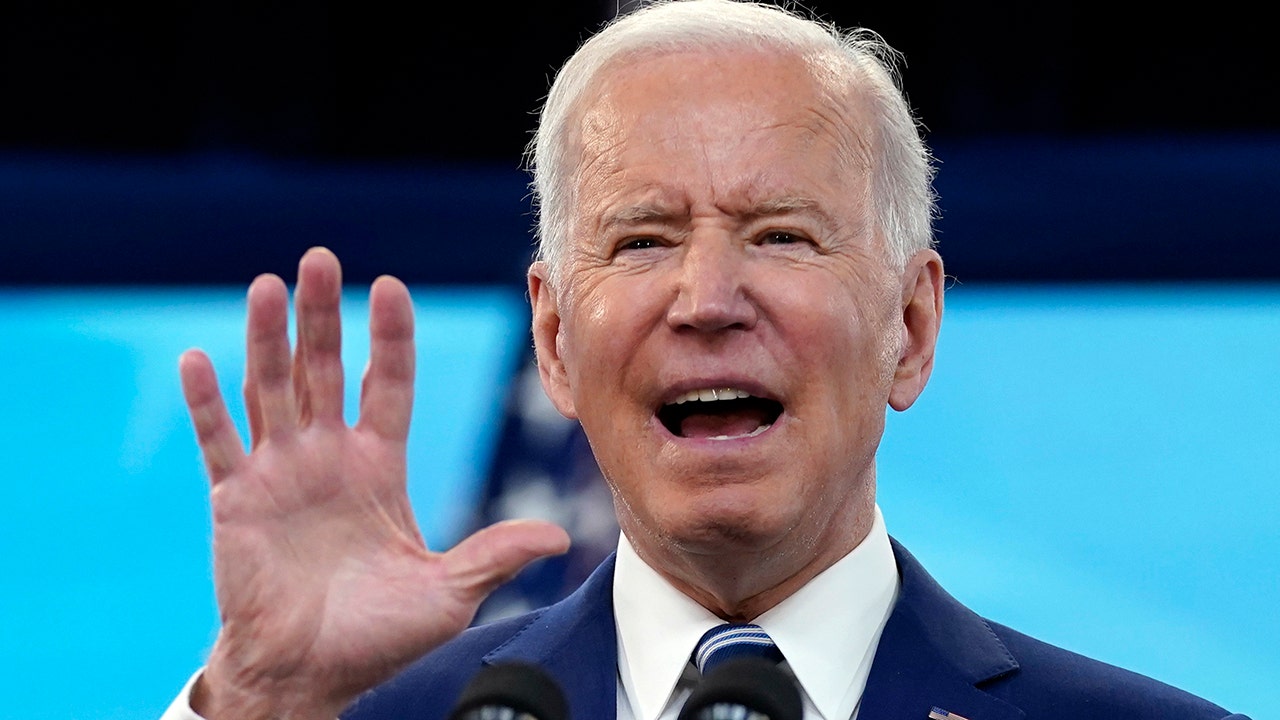 President Biden on Friday took aim at Border Patrol agents who are at the frontlines of the crisis at the southern border, repeating false and widely-debunked claims that agents "strapped" migrants, and promising to make those agents "pay" -- leading to shock and anger from agents.

www.foxnews.com