Diamond Member

Joined

Aug 29, 2020
Messages

6,245
Reaction score

5,418
Points

1,938
My prediction is that America will be a bankrupt banana republic in less than 50 years.
We already are a banana republic. At the rate the democrats are spending money we will be bankrupt before the next Presidential Election. It's hard to comprehend how much a trillion dollars is and the dems are talking about spending six trillion dollars.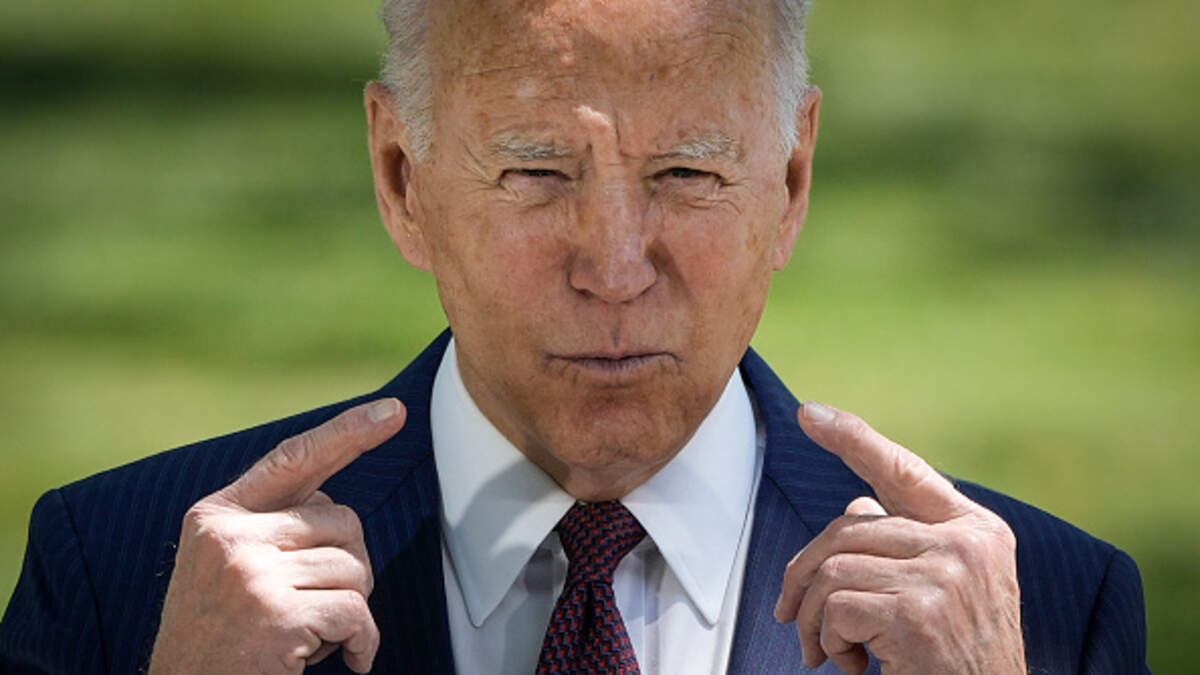 Joe Biden wants to spend almost double what we can actually afford each year. And make that our baseline federal spending? Yeah-we just start with spending double what we can afford...and then we'll go from there. Who are these dangerous idiots running this country?

newstalk1130.iheart.com